Joining Us
Welcome to the Corby Technical School Sixth Form. We hope these pages give you an idea as to what life will be like from September 2017, when we open our doors to sixth formers for the first time.
This is an exciting time in the future of Corby Technical School as our first set of sixth formers you will join us in the next chapter of our story.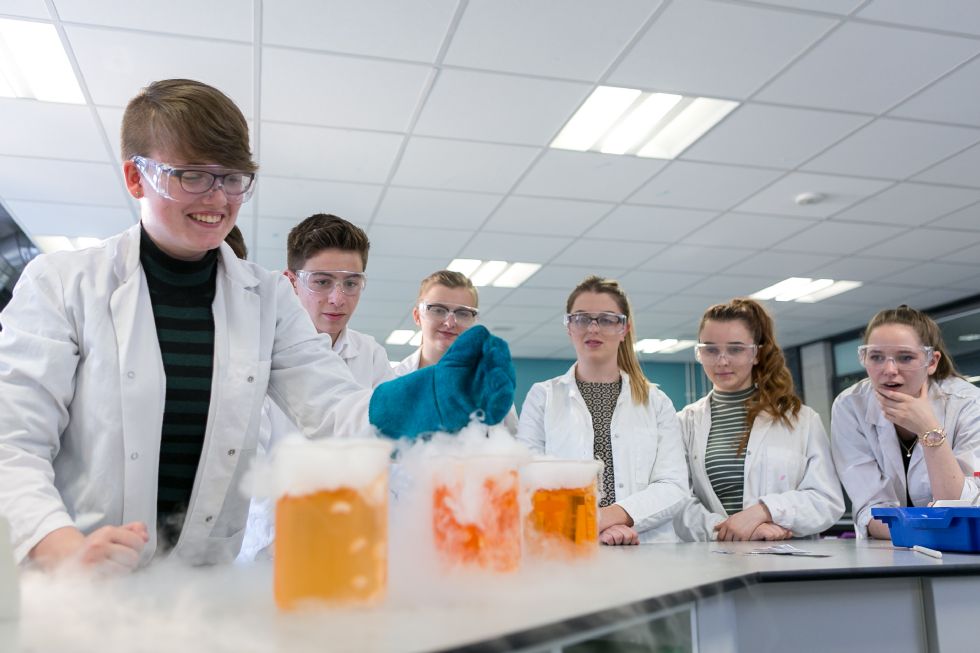 Key Dates
Taster day: Thursday 6th July - 10am-2pm
Results day: Thursday 24th August - pop in between 12 - 3pm
First day of Year 12: Tuesday 5th September - 8.35am
Year 12 residential: Friday 22nd - Sunday 24th September 2017
Please click on the links on the left-hand side to find out more information.