Open Evenings at Corby Technical School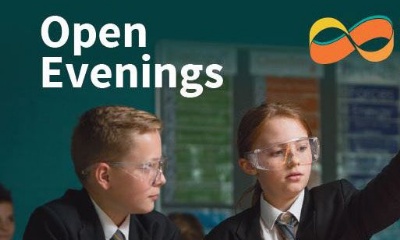 We are a hub of technical excellence with uncompromising aspirations for all
We have a vibrant learning environment and a curriculum that will inspire students and equip them for careers within technical fields.

Our students are part of a close-knit school community in an atmosphere where they feel safe and supported.
We are holding Open Evenings on Tuesday 17th and Tuesday 24th September.

There are two sessions per evening, one at 5.15pm to 6.15pm and one at 7.00pm to 8.00pm. No appointment is necessary for these dates. Please arrive promptly at 5.15pm or 7.00pm for the presentations.
Call 01536 213100 to request a prospectus or to book an alternative day for a visit.