CTS welcome new staff as part of its growth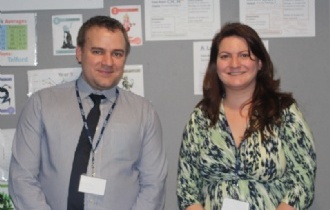 Corby Technical School welcome new teaching staff as part of their growth which includes a new Sixth Form due to open in September this year.
Corby Technical School welcome new teaching staff as part of their growth which includes a new Sixth Form due to open in September this year.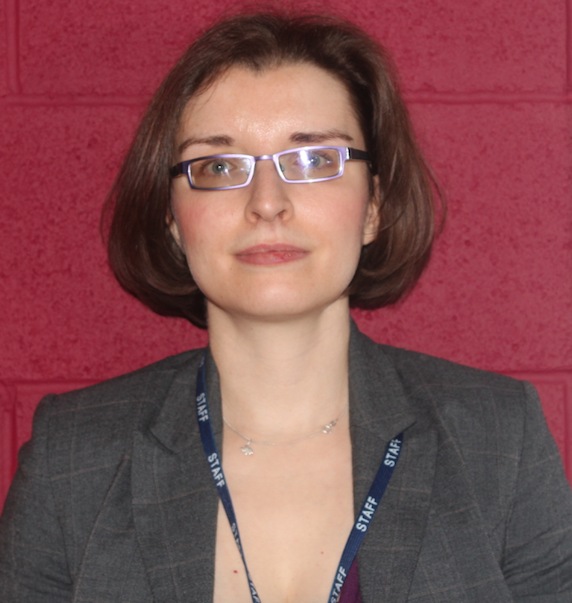 Mrs Constanze Wagner-Lees is our new Director of Modern Foreign Languages; she originates from Germany and moved to the UK in 2004.
She said 'I have worked in Corby before so it seemed like a natural step to come to an area I am familiar with. I am really looking forward to becoming fully involved here. I cannot wait to meet all my students and become part of their journey. I love teaching German and hope to turn students into German geeks that enjoy the subject as much as I do. It is brilliant to see the enthusiasm in students' eyes when the penny drops and they learn a new skill, whether it be putting a complete sentence together in German or recognising a word.'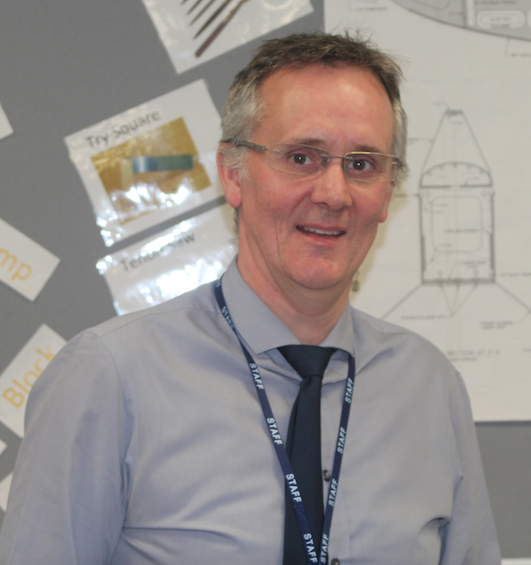 Mr Neil Crook is our new Director of Design and Technology and was previously the Head of Faculty at an all boys' school in Leicester.
He said 'I fancied a new challenge and missed teaching both boys and girls as it requires a very different teaching technique. As the school is small I am hoping to get to know everyone well and am excited to use all my previous knowledge to help with the new Sixth Form. Students do so much hard work at school and often do not know what they want to do next. I want to support them with their decisions beyond school whether they are looking to do an apprenticeship or move into higher education. I am hoping to make connections with the local industry to provide students with lots of competitions and work experience opportunities to get involved with.'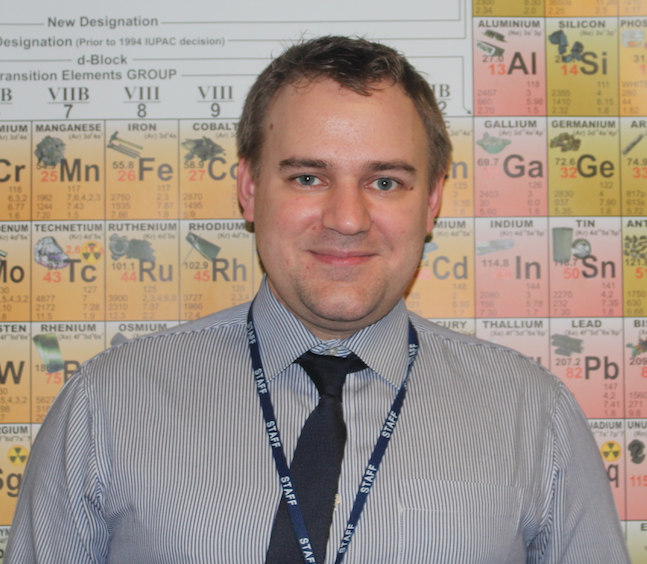 Mr Thomas McDonnell is our new Chemistry teacher who has recently returned to the UK having taught in Vietnam for 4 years.
He said ' I taught at a school in Vietnam that only had 3 year groups when I joined so I am really looking forward to being a part of another growing school. I am excited to have the opportunity to help shape the future of the school and its new Sixth Form. Having attended Brooke Weston Academy, I like the way the Brooke Weston Trust structure their school days and its great to be back in my home town.'
Miss Rebecca Bridges is our new Sociology teacher and has she has been teaching for 4 years at a Sixth Form College in Norfolk.
She said 'I decided to move to Northamptonshire and embark on a new adventure. When I spoke to the student panel they all said how much they enjoyed it here. I thought if the students enjoy it and the staff enjoy it, Corby Technical School must be a good environment to work in. I am looking forward to getting to know my students and teaching RSCS and Sociology. I am excited for the new adventures of the Sixth Form and hope to start teaching Psychology here next year.'
Mrs Samantha Bobat is our new English teacher and has been a mentor in English at her previous school helping to train new teachers.
She said 'My previous school was quite small so they recently decided to merge with another high school to make one larger school. I missed the family atmosphere and wanted a new challenge at a school that had similar ethos and values. I found Corby Technical School had this atmosphere. I enjoy being able to know the students personally and measure the impact I have. I am looking forward to teaching Media again which I have not done in a few years and hope to have an impact as the school grows. I am excited for the opportunity to learn new skills through external training, as I am constantly reflecting on my practice and looking to evolve.'