Ofsted Rate Our School As Outstanding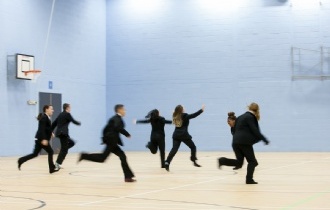 Corby Technical School has been declared Outstanding by government inspectors.
Corby Technical School has been declared Outstanding by government inspectors.
The secondary school, which opened in 2012, has been awarded the top Outstanding grading in all four areas of pupil achievement, quality of teaching, behaviour of pupils and leadership.
Every aspect of the school is highly praised in the Ofsted report; from students' progress and their attitude to learning to teachers' abilities, lesson planning and their expectations of students.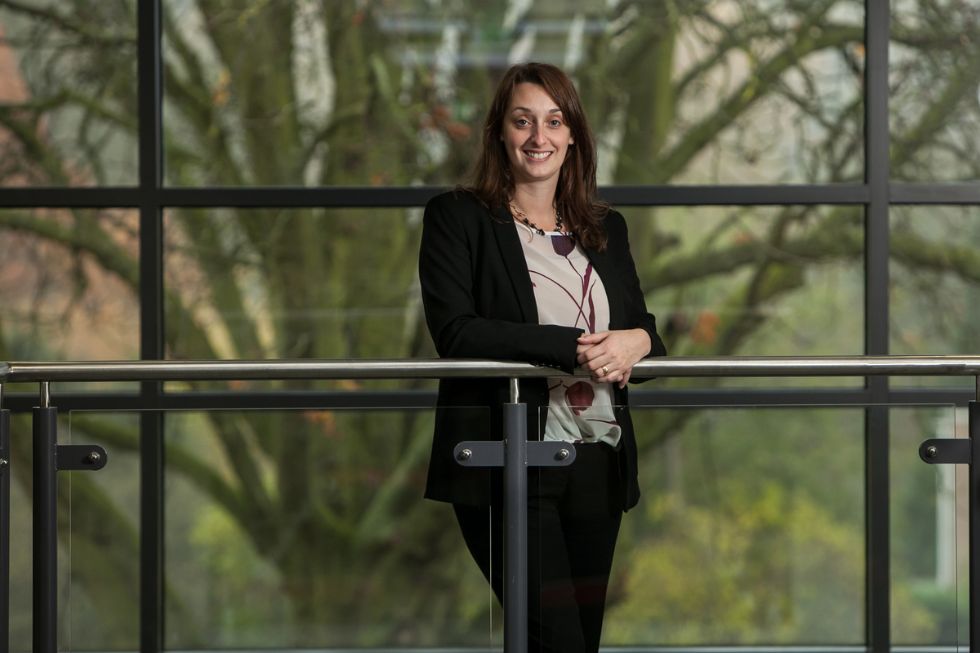 Ofsted praised Principal Angela Reynolds, who has led the school since it opened, for her diligence and determination.
She said: "We are thrilled that the excellent work that is going on within our school by students and staff has been recognised by the inspectors.
"When we opened the ethos was that our students were pioneers of a school determined to provide first class learning and this is proving to be the case.
"Our parents have also played a huge part in the school's success and support us every step of the way."
The Brooke Weston Trust school specialises in the design and technology subjects and uses innovative teaching methods, such as dedicating Wednesday afternoons to the study of Science, Technology, Engineering and Maths.
The report gives a glowing account of academic life within the school.
It found: "Students make outstanding progress from their different starting points in English and Maths and good or better progress across a range of subjects.
"Students conduct in lessons and around the school is impeccable.
"Consistently good and frequently better teaching across most subjects has led to outstanding outcomes for most students."
The teaching of literacy and reading skills was particularly praised.
Inspectors also commended the work of the Brooke Weston Trust and Governors recording that: "Their experience, knowledge and connections have provided the school with access to expert support and training opportunities that are directly relevant to the school's needs."
CEO of the Brooke Weston Trust Andrew Campbell said: "I am truly delighted, but not surprised with the inspection findings. CTS is a great school and also benefits from being part of our Trust's strong family of high quality education professionals."
The school was the first free school in Northamptonshire and was the vision of the BWT's former CEO Sir Peter Simpson. Students began their learning in an old school building on Cottingham Road and last September moved into a state-of-the art £6m building.