25-06 Popular teacher joins our team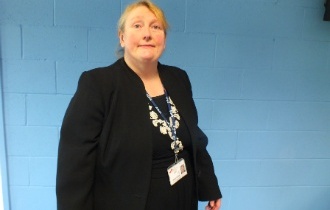 A familiar face has joined Corby Technical School for this term.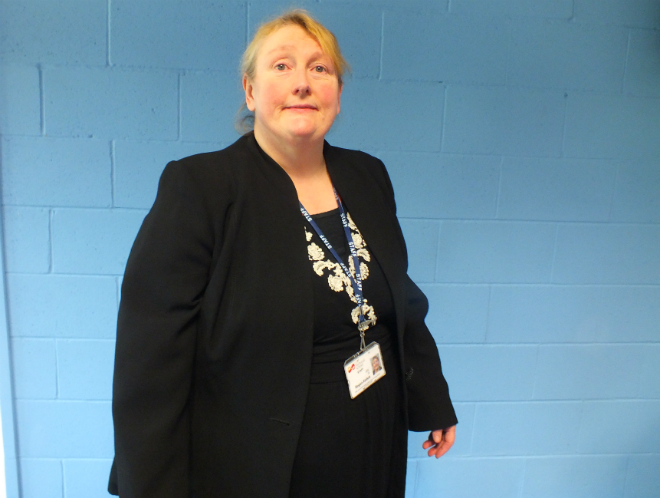 A familiar face has joined Corby Technical School for this term.
Teacher Jill Regan-Kellett has provided supply cover for our school in the past and for the rest of this term she will teach Humanities to all Year 7 and 8 students and Food in our STEM (Science, Technology, Engineering and Mathematics) lessons.
She said: "I've worked here as a supply teacher in the past so when the opportunity came up to work here for a longer period of time I jumped at it.
"This is the best school I have ever worked in. I love the sense of community here – everyone knows each other and helps one another.
"I feel like I'm already a part of the school."
Mrs Regan-Kellett has taught Year 7 about the Tudors and Year 8 about the Industrial Revolution.
From this week the students will switch to their Geography topics which will have a link to the World Cup.
Year 7 students will study Brazil and Year 8 will study the impact football stadiums have on the environment and football stadiums in general.
Mrs Regan-Kellett has also set the students a homework task to investigate a relative who had connections to the First World War to mark the centenary of the outbreak of the conflict on July 28th.
Before she became a teacher Mrs Regan-Kellett wrote for Acorn Computers magazine for about a decade and worked as a forensic photographer for seven years in Hertfordshire.