10-09 Book review wins over judge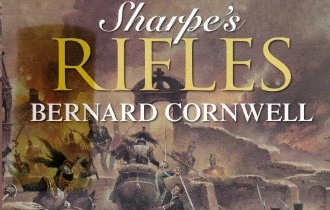 The winner of our book review competition has been announced.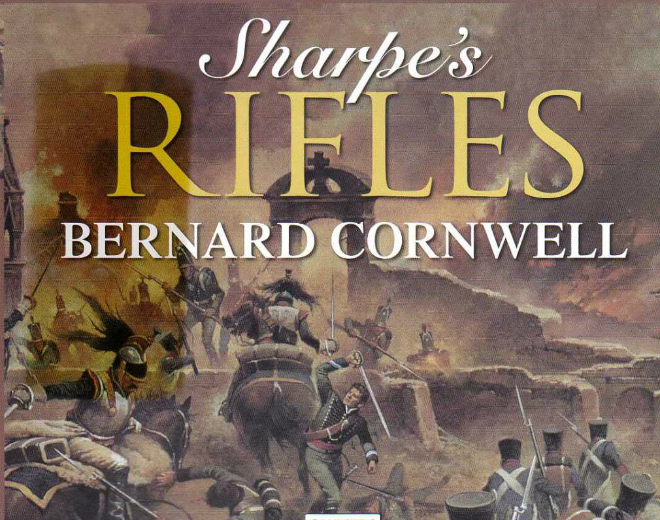 The winner of our book review competition has been announced.
Students were invited to write a review for a book of their choosing which was designed to persuade our Director of English, Markus Wilson, to read it.
Year 9 student Robbie won with his review of Noble Conflict by Malorie Blackman.
Mr Wilson said: "The students had to recommend a book to me that they thought I would like based on an assembly I gave about the books I enjoyed even though I didn't think I would beforehand.
"The quality of the book reviews was great.
"I chose Robbie as the winner because he gave a good synopsis of the book and he talked about the book in an interesting way.
"I was also interested in his book because he had chosen to review it even though he was only halfway through reading it. Even though he had not finished it he felt strongly enough about it to recommend it to me."
Robbie will receive copies of Gotrek and Felix by William King, Sharpe's Rifles by Bernard Cornwell and The Shining by Stephen King which are all books that Mr Wilson did not expect to like but enjoyed reading.
Year 9 student Aaron came second with his review of The Secret Diary of Adrian Mole by Sue Townsend and Year 8 student Eden came third with her review of The Night Sky In My Head by Sarah Hammond.