Bring-A Bear-to-School Day - November 16th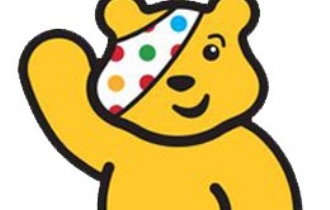 Corby Technical School is supporting Children in Need this Friday (November 16th) by allowing a new cuddly cohort to attend lessons.
To raise money for the BBC charity, students are being encouraged to bring in their favorite bear to school. A donation (suggested minimum of 50p) will help the students raise funds for the fundraier, which provides grants to projects in the UK.
Principal Angela Reynolds said: "Students must accompany their bear all day and provide adequate bear-care for when they are in Performing Arts lessons as bears are not allowed!"