Year 12 Open Evening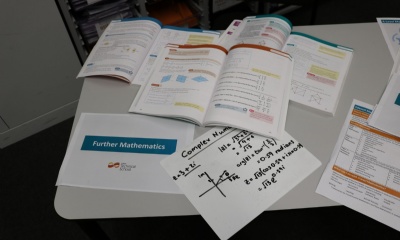 A Corby Technical School we have a number of high profile sixth form student leadership positions. One of our year 12 students, Oscar S, was recently appointed 'Head of Communications' and has put together the following post on our recent sixth form opening evening. Thank you, Oscar.
Thank you, to every single parent/carer and student who attended our first Sixth Form Opening Evening of the new academic year. Over 100 people attended which is fantastic! The event started with a presentation from Mr Hallas (Head of Sixth Form), assisted by Ms Jenkins and three sixth form students. There was an opportunity after the presentation to visit a subject specialist area to find out further information about the sixth form offer and the course content. Please don't worry if you missed this event, as we will be holding two further open evening on Tuesday 22nd November 2022 and Tuesday 21st February 2023, both starting at 5.30pm.
Oscar, Head of Communications