Fairthorne Manor Residential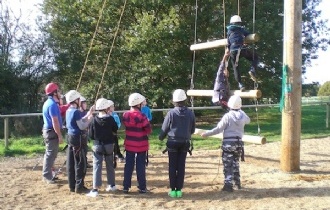 Students started the term with an action packed five-day residential adventure.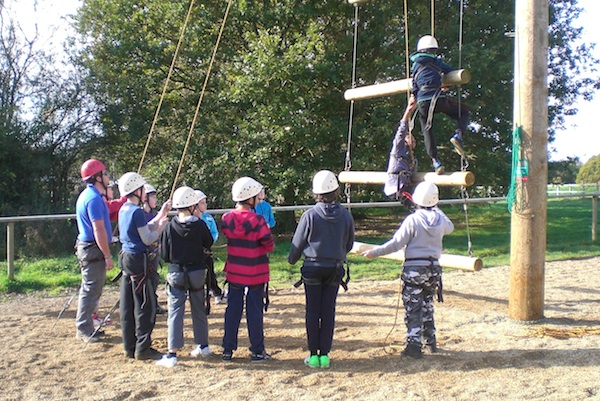 Fairthorne Manor near Southampton was the destination for CTS' first ever residential trip.
Our students enjoyed the great outdoors as they took part in various activities such as rock climbing and abseiling as well as a number of personal challenges aimed at facing their fears.
Student Daniel Gant, conquered his fear of heights, and took part in some abseiling.
He said: "It was great, as we all go to know each other better and we realized the importance of working together as part of a team."
Charlie Bull said: "It was cold and wet for most of the time, but we all still enjoyed it, despite the weather."