Awards in Sight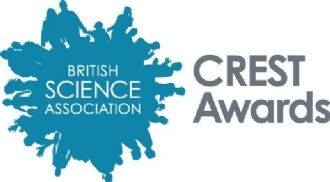 Students will find out next week whether they have gained the prestigious British Science Association's Bronze CREST Award.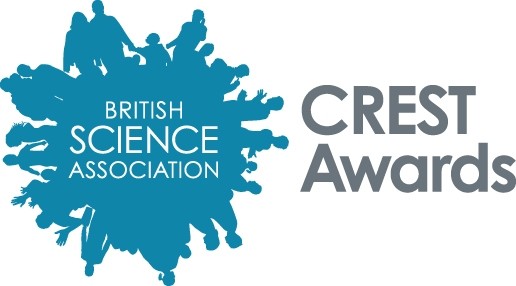 All students have been taking part in the project, which has been taking place this term during our Wednesday STEM afternoons.
Aimed at developing flair in the Science, Technology, Engineering and Maths disciplines the awards are the country's largest national award scheme for project work in the STEM subjects.
To gain the Bronze award, students have to spend at least 10 hours on a research project and an external assessor from CREST will be visiting the school on December 12th to decide whether students have met the Bronze standard.
Principal Angela Reynolds said: "The Crest awards are a great way to encourage students development in the STEM subjects and allow them to have fun with practical projects."
Students had the choice of three different types of project to become involved in.
They could either decide to create a project based around a garden space for the new school building; a road safety scheme or design a kinetic structure.
Miss Khan, who has been running the garden project said: "Students had to come up with their own ideas for a garden space that we have on the new school site. They have come up with a range of really good ideas, from a tree-house classroom to pond areas and vegetable plots.
"They have to detail every aspect of their design from layout to the materials used and the build process and have been asked to say how their design would benefit life at CTS."
More details of individual student's projects will be detailed in our first newsletter due out before the end of term.