21-09 Open evenings for Year 6 parents start on Thursday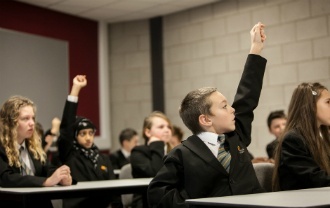 First open evening for Year 6 parents - Thursday 24th September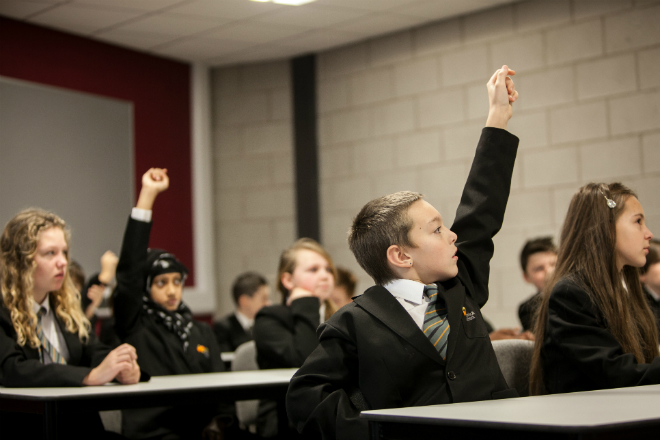 Year 6 parents who would like their child to join Corby Technical School next September can attend the first of two open evenings on Thursday.
The evenings will give parents the chance to discuss applications for 2016 whilst taking a closer look at what our school has to offer their child.
Our school has the highest educational standards and provides a broad curriculum of learning with a strong technical bias in a new building that has modern technology throughout.
We have been rated Outstanding by Ofsted and in the past 12 months have received two visits from Education Secretary Nicky Morgan and a visit from the Prime Minister.
Our open evenings will take place on Thursday 24th September and Tuesday 29th September. There are two sessions per evening, one at 5.30pm and one at 7pm. No appointment is necessary.
To request a prospectus, or to book an alternative day for a visit, call 01536 213100
01536 213100.
* Please note the open evening dates that were published by the Northamptonshire Telegraph last week were incorrect.