30-09 Inspiring footballer will help our young coaches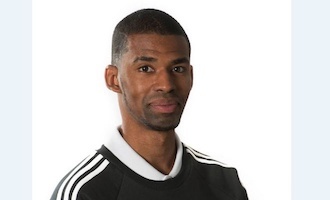 An inspiring footballer will work with our students to help them become good role models for sport.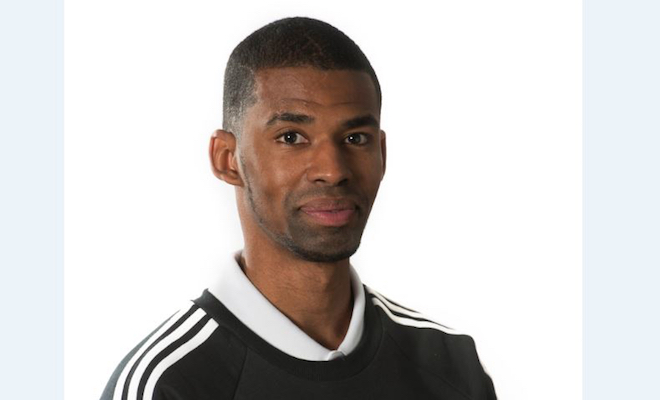 An inspiring footballer will work with our students to help them become good role models for sport.
Alistair Patrick-Heselton will visit our school for the first time tomorrow as an Athlete Mentor for the Sky Sports Living for Sport programme.
We have signed up to the programme to give a group of our Year 8, 9 and 10 students the opportunity to learn how to become good sports coaches.
CTS PE Teacher Louise Feeley said: "Our students had to fill in application forms to explain why they would be good role models and what they could offer to the programme.
"Throughout this year they will work with Alistair and learn how to become good coaches.
"Eventually the skills they learn will enable them to run an activity for our Year 7 students.
"This is a great opportunity for our students and should help them to develop their confidence and good skills for their CVs."
Alistair (pictured) was highly rated as a young footballer and played for Wycombe Wanderers before he was spotted by QPR where he was involved in the club's U17, U19 teams and reserves.
He also spent a spell on loan at Oldham Athletic before a cruciate ligament injury halted his progress and saw him pursue a career in Quantity Surveying instead, playing semi-professional for Northwood at the same time.
Further spells at Helmond Sport in Holland and Bishops Stortford followed before another life-defining moment came in 2006 when playing for Wingate & Finchley.
His best friend at the time died in a car crash in which Alistair was a passenger and also suffered terrible injuries.
Following a couple of months in a coma, and being told he may never walk again, he thought his footballing days were over. But four years later he was contacted by The FA and given details of CP football for Cerebral Palsey or brain injury sufferers.
Since then Alistair has played in the CPISRA World Championships for England and in the Paralympics GB team at London 2012.