27-01 Rehearsals start for Alice in Wonderland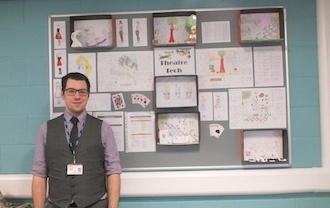 Rehearsals for our first ever theatre show will begin tomorrow.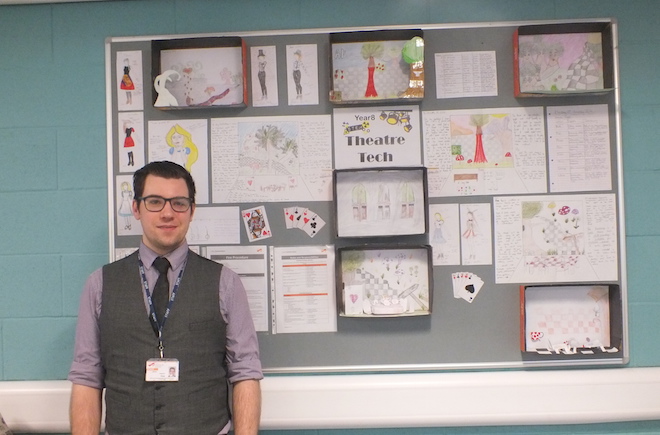 Rehearsals for our first ever theatre show will begin tomorrow.
Our production of Alice in Wonderland will be performed in June and will feature a vibrant mix of physical and traditional theatre techniques.
Nearly 30 students ranging from Years 7 to 10 have been cast for the show following a series of tough auditions during the past week.
Director Stephen Cox said: "The auditions went really well. It was very difficult for us to cast the roles because there were so many good performances.
"They each performed the speech Alice makes when she falls down the rabbit and they did brilliantly.
"There is a great buzz going around the school about the show. Even the students who are not directly involved in it are talking about it. It's very exciting to be doing our first show.
"We are also lucky to have a large number of students who are interested in getting involved in the technical side of the production such as the costumes, make-up, lighting and set design."
The show's producer is Markus Wilson and the co-director is Claire Lawton.
Our Year 8 students have also been hard at work on their Theatre Tech STEM project which is linked to the show.
The students have produced models of their stage set designs, featuring lighting, and have designed costumes.
Their work will influence the sets and costumes for our production.
(Mr Cox is pictured above with our Year 8 students Theatre Tech STEM project)