20-04 Wales trip is a huge success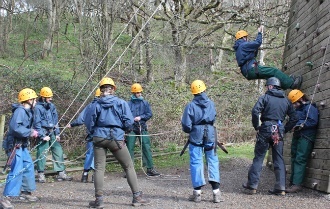 Our students had an amazing time during our first trip to Wales.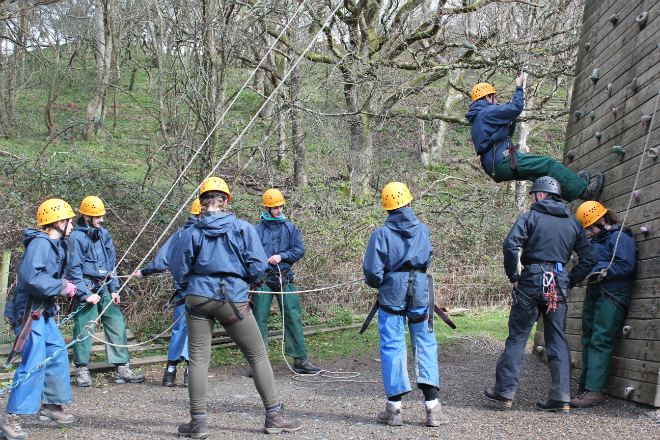 Our students had an amazing time during our first trip to Wales.
We took nearly 30 Year 10 students to Aberdovey where they took part in a range of activities including river gorging, high wall challenges, rock climbing, canoeing and flying on a trapeze.
During their stay they also trekked up a mountain and stayed a night in a log cabin without electricity.
CTS Teacher Mark Bidwell said: "The idea behind the trip was to give the students the opportunity to take part in a range of activities to enhance their teamwork skills and to show them what they can achieve if they work hard.
"The students were taught to think about what they want to achieve at the beginning of a task and then work back from there.
"The trip also taught them that if they start to put in the effort into what they achieve early on it will help them in the long run and we hope this is how they will approach their revision for their exams.
"It was wonderful to see them develop their teamwork skills and create new friendships.
"I hope the trip has made them realise what they can achieve when they put their minds to something and push themselves."
The centre where our students stayed can also award two scholarships, worth £800, for one of its summer residential courses to visiting groups. The staff at the centre were so impressed with our students that they have offered eight students the chance to take up the scholarships.
Mr Bidwell added: "The staff members were very positive about us. Our students were a credit to the school."
To see more pictures from the trip click here