Toyota STEM Challenge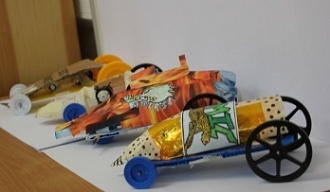 After a hard fought battle the winners of our in-house challenge to build a solar powered car have been crowned.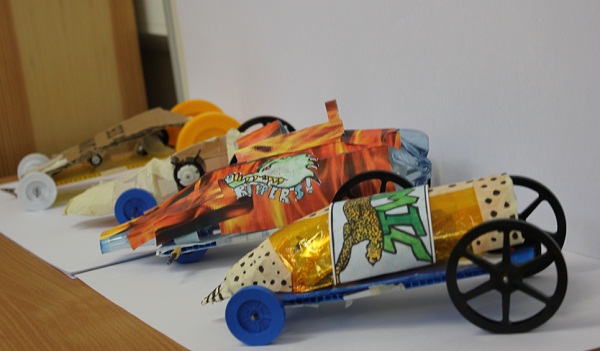 Robert Stuart, Dmitrijs Gnennijs, Jake Walpole, Aaron Tamplin and Declan Thomas were the students in winning team Ripper that lifted the title.
As part of the challenge all teams had to research, plan and then build their own solar powered car using recycled materials. They spent a number of weeks during the Wednesday STEM afternoons, engineering their creations before entering into a race against the three other teams in the competition.
Rippers' car was pronounced the best after travelling 8 metres in a time of five seconds.
The students will now spend some time fine tuning their vehicle before entering it along with a project folder into the Toyota Stem Challenge.
The best entries will go forward to the regional final and could win the school a prize of £250.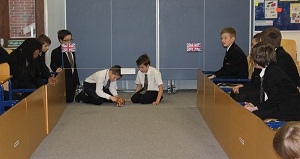 Click here to link to a gallery of photos from the event