Sporting Action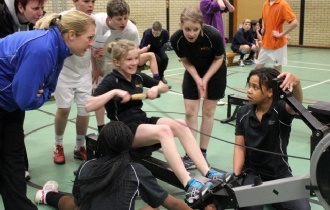 Students took part in the Winter Games series this month.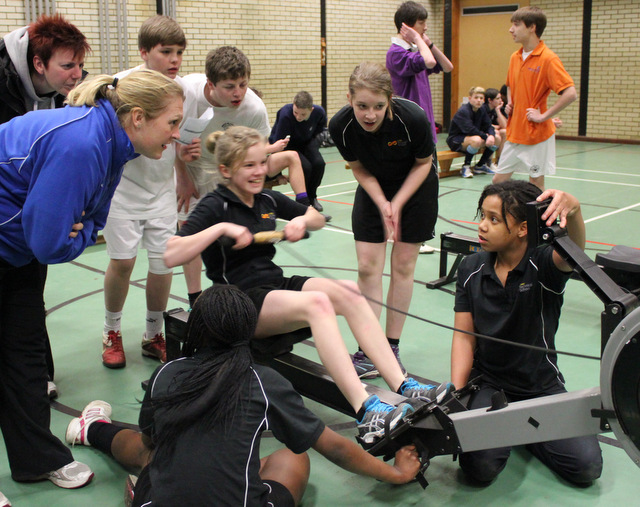 A team of four boys and four girls took part in the dry rowing competition held at Prince William School in Oundle on February 5th.
The girls had to compete over a 490m distance with the boys doing a slightly longer race of 510m.
The girls' team came second overall – taking them through to the next country stage and the boys' team came fourth.
On February 7th 15 students competed in the indoor athletics event at The Kingswood School. They took part in running and field events and once again the Girls' team made it through to the county stage – which will be held at the Kettering Leisure Village on 26th February.
Special mention goes to student Christabel Kashiri who won her sprint events. The student is a member of Corby Athletics Club and trains with the sprint team.
The Winter Games is a national competition which has been set up as part of the legacy of the Olympics.
Click here to view a gallery of photos from the event