Students create poetry anthology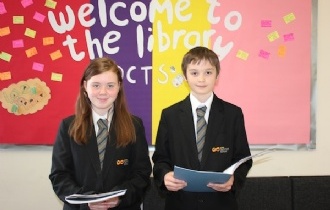 Students will be able to read their own work in our library as an anthology of their original poetry is being published.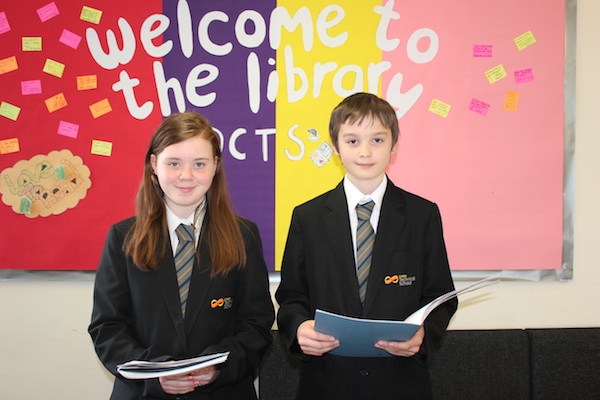 All students have submitted some work and the anthology will be split into the three forms, featuring more than 60 poems in total.
English teacher Cathy Gaunt said: "The students' contributions have been very impressive, displaying a wide range of poetic skills and techniques including some highly imaginative imagery."
A number of students were selected to read out their work during assembly time.
Jacob, wrote a poem about a time that he went trick or treating with a relative.
He said: "I really enjoy writing poetry and often do it in my spare time when something comes into my head.
"What I like about it is that you can create something from nothing."