Sixth Form students take part in mock interviews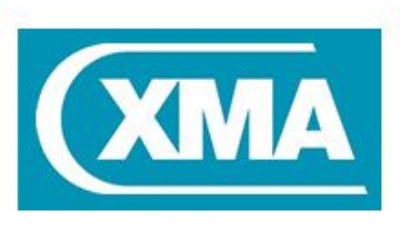 IT solutions company XMA recently visited CTS to conduct a series of mock interviews with Year 12 students.
In preparation for the interviews the students selected a job or degree course that they would be interested in applying for and wrote a CV and Covering letter. Staff from the company then interviewed the students based on the job/degree they had chosen before giving them feedback.
CTS students Aaron said: 'The experience was really useful because we were given feedback on our CV and Covering letter as well as the interview itself. The company taught us how what to include in a CV and how to structure it. I've also learnt that my communication is greater in person and that I need to learn to translate this onto paper.
'It felt that it was also very helpful have key members of staff such as the executive interviewing us as these people have a large role and responsibility in company decisions.'
Vice Principal Mrs Arnold said: 'We have received a lot of positive feedback from XMA saying how well our students came across in their interviews, which is brilliant to hear. XMA have provided us with a fantastic opportunity that has helped our students prepare for life after CTS. It has been incredibly beneficial to our students being interviewed by staff from an external business who are in a position to give very useful feedback.'
Thank you to XMA for supporting our students.