The Great Brooke Weston Bake Off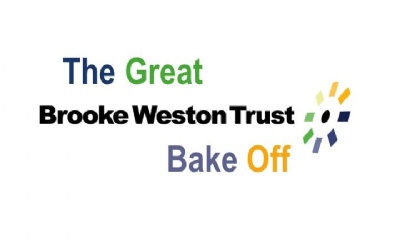 CTS are currently on week five of The Great Brooke Weston Trust Bake Off competition, just one week away before announcing who will go through to the Trust Finale.
Over the last five weeks the students have stayed after school on Wednesday, where they have been tasked with making a whole variety of bakes including shortbread, scones, victoria sponge cake, tiffin and pizza.
DT Teacher, Mr Harley said: 'The standard of the young chefs throughout the competition has been amazing. It is also great to see food as an extra-curriular subject. The students have developed many core skills and have build their confidence in the kitchen. It has been a very popular club and the students have all found cooking to be lots of fun.'
Student Ana said: 'I've really enjoyed the competition and my favourite part has been eating the food I've made. I had never made scone before the competition and liked making new food. My favourite bake was my victoria sponge because the flavours were really good and I was proud of my decorating. I am now hoping to make the Trust finale of the competition.'
Student Tamiska said: 'I've enjoyed being able to get creative throughout the competition. My favourite bake has been my scones. They tasted really nice and I have noticed an improvement in my cooking throughout the competition.'
The students will now compete next week for a place in the Trust finale of the Bake Off competition. The students will be tasked with making sausage rolls and only three will be chosen to go through to the Trust finale, which will take place at Corby Business Academy on 17th July. Here all of the Trust schools will go head to head in teams at making afternoon tea in the hope of being crowned the winners of The Great Brooke Weston Trust Bake Off.
Well done to all the students who have made the semi-finals, we wish you the very best of luck.