Students prepare for a Bake Off!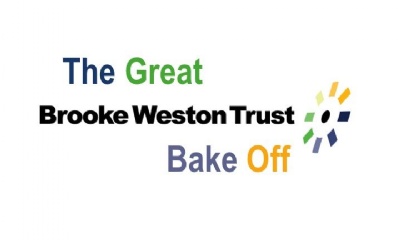 The Great Brooke Weston Trust Bake Off has launched at CTS to find the school's top bakers.
The Key Stage 3 students will take part in weekly baking challenges after school where they will be tasked with making biscuits, cupcakes, tray bakes and savoury pasties. Each week we will see a number of students eliminated and one will be crowned star baker.
At the end of the six weeks, the top three bakers from the Academy will go forward to take part in the finale, where they will compete again the best bakers for the other Trust Schools.
Principal Mrs Reynolds said: 'We are really excited to be involved in this competition and look forward to seeing the students showcase their design and technology skills. The competition helps us to bring students from the Brooke Weston Trust together where they can share their ideas.
' It is also a fun way for us to include food as an extra-curricular subject where the students will develop many core skills in cooking and build their confidence in the kitchen.'