Hunstanton field trip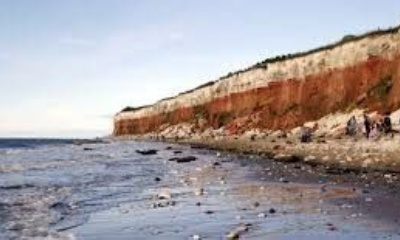 A group of Year 7 students recently visited Hunstanton on a geography trip.
The students used the trip to collect information for their geography assessment. Their fieldwork consisted of questionnaires, conducting bi-polar analysis of different areas and taking pedestrian counts to find out if the area is managed properly.
The trip also incorporated cross-curricular activities, in which the students drew pictures of landscapes and shells for art, tested out the Frisbies they made for DT and explored sand dune successions.