02-07: National School Sports Week
A variety of sports were on offer to our students as part of National Schools Sports Week.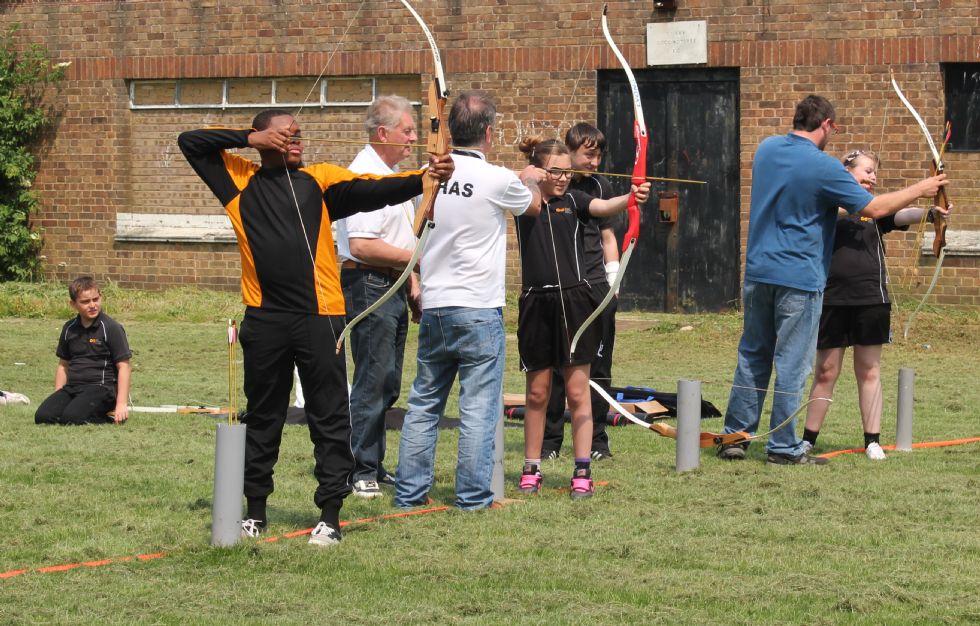 Archery, karate, archery, volleyball, judo and athletics were just some of the sports our students tried last week.
As well as practical sessions throughout the week, assemblies were also focused on sport, with talks from some leading local coaches.
Sports teacher Louise Feeley, who on Thursday gave an assembly about all the sports on offer locally, said: "The whole idea of the week is to introduce students to sports they may not have tried before.
"Sport is great for young people as it teaches them lots of skills, from discipline to dedication, teamwork and also can give them self confidence.
"It was a great week and some students have indicated they will take up new sports following the sessions."
On Monday the students took part in some tag rugby sessions with Bedford Blues Rugby Club coach John Kearsley and on Wednesday the whole day was given over to sport with archery sessions, karate, hockey and skipping.
Emma McNeill, who was given the role of student reporter for the day said: "Everyone was having fun and there was a really happy atmosphere.
"The archery was really popular and was a new sport for many."