Super Physics Competition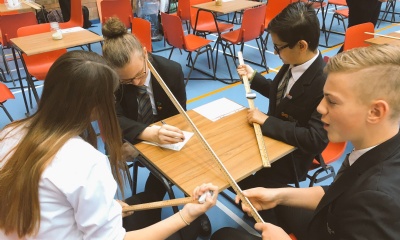 A group of Year 9 students from CTS recently attended a physics competition organised by the Institute of Physics.
The event, held at Uppingham Community college saw 30 schools from the local area compete in a series of practical experiments including an air drop challenge and helicopter investigation.
At the end of the competition, the students attended an awards ceremony and we were awarded eighth place overall.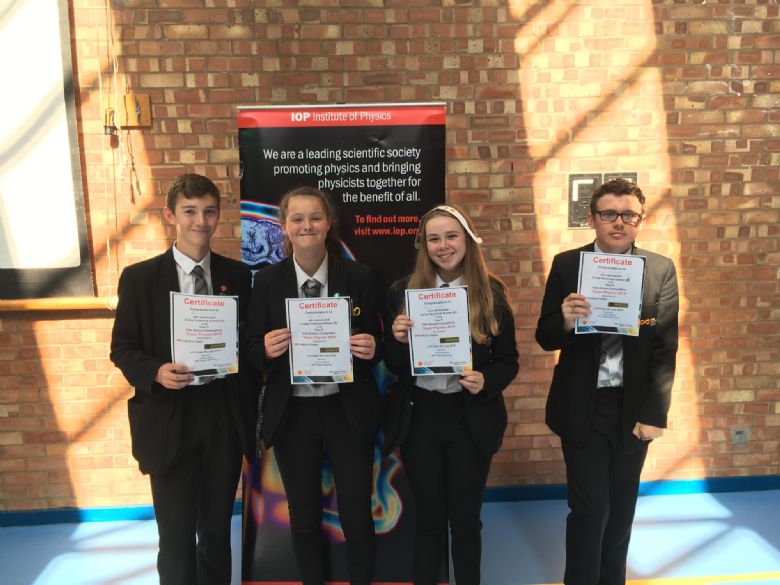 As well as the competition, the students were also able to attend an interesting and informative lecture on the physics of police weapons.
Science Teacher Mr Godfrey said: 'The students had a brilliant day and particularly enjoyed the very entertaining lecture on the physics of police weapons.'