Year 12 residential to the University of Northampton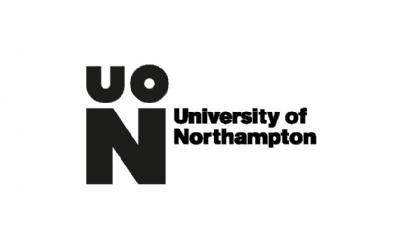 Please enter an introduction for your news story here.
A group of Year 12 students are visiting the University of Northampton today to gain an insight into University life.
During the two-day trip, students will stay overnight at the St. John's halls of residence to give them an idea of what it would be like to stay on campus and live away from home.
In the day, students will tour the new Waterside campus and take part in a range of lectures and activities to get a feel for university life. Students will also have the opportunity to speak to the Student Union and lecturers from a range of subjects to ask any questions they have.
Teacher Mr Bidwell said: ' This trip is a fantastic opportunity that will give the students a real in-depth idea of what university life is like and will help them to see if university is the right choice from them. As a school we try to plan many trips to universities, colleges and businesses to expose students to the different pathways available and help them find the right one.'