03-07: Readathon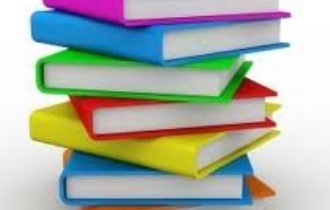 A whole school readathon is taking place today (July 3rd).
Students have come in today armed with their favourite book for a 75 minute sponsored readathon.
Each tutor group has selected a charity to raise funds for.
This afternoon will start with an inter form quiz about popular children's fiction before the sponsored silent read.
English teacher Cathy Gaunt said: "I am really keen that each pupil experiences at least once the delight of being lost in a book, transported to another world or submerged in a different experience. I am hoping that the Readathon might provide such opportunities."