Students visit leading supplier of automation technology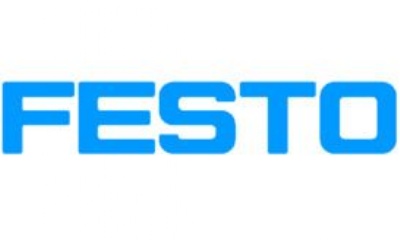 A group of our Year 7 students have met engineers from a leading world-wide supplier of automation technology.
In total 14 students visited Festo's base in Northampton to talk to its staff and learn about the technology they use.
The students got to see demonstrations of some of the company's products and had the opportunity to take part in practical workshops. The students also did some work with pneumatics and made pneumatic circuits and learnt about hydraulics.
Director of Design Technology, Mr Hirst said: "As a technical school we are very passionate about exposing our students to the types of jobs that exist within the industry. The trip allowed our Year 7 students to gain a real insight into different departments of the company by talking to staff, learning about the technology the company uses and taking part in practical workshops.
'All of our students came away from the visit with a good understanding of the range of applications that engineering can be used for and the variety of job opportunities which are available in the field.'