Students explore STEM based careers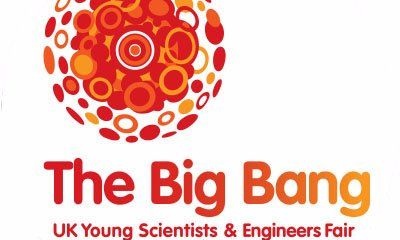 Year 9 students recently visited the The Big Bang Fair to explore science and engineering based careers.
Throughout the day students were able to gain an insight into many major STEM businesses. They took part in a variety of interactive workshops, talks and demos to explore careers options within the industry.
One talk the students attended which they found particularly interesting was from a micro-biologist who was a plane crash survivor. She explored the reasons and science behind the crash she was involved in.
Science Teacher Mr Cox said: 'We organise the trip annual as it's a great way for the students to explore STEM based careers options within an interactive and engaging environment. As a technical school we feel it is really important that our students are exposed to the vast variety of careers and sectors which exist within the industry so they are fully informed of their options and can make the right choices to help them achieve their ambitions.'