Careers week launches at CTS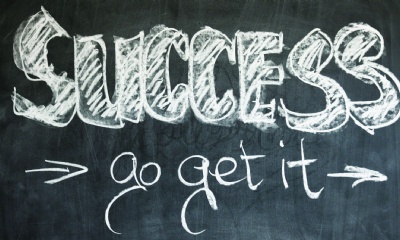 There is a careers focus at Corby Technical School this week with students taking part in exciting work experience placements, including at the Palace of Westminster. There are also trips and a range of visitors coming in to talk to students about employment routes and options.
Our Year 12 students are currently on three-day work experiences in a variety of settings. One will even be shadowing MP Tom Pursglove at Parliament. Vice Principal Linda Arnold said: 'This is a really fantastic opportunity for him and for all our students. We have tried to match students' placements with their interests and aspirations and it will give them a real insight into the world of work
'Elsewhere in the school there will be a careers focus in all the lessons. On Wednesday it is our Curriculum Connections day when students will be off-timetable and departments will pair up. For example Humanities and English are going to do work with Year 7s and 8s on colonialisation and crime and deviance so there will be some really exciting teaching going on.
'On Thursday Year 12 students are going to Bedford UCAS Fair and on Friday we have speakers coming in. We are working hard to make students aware of the different careers that subjects can lead to.
With Year 12 we want them to have a good taste of work before they make their UCAS applications to give them that experience of being out in the adult world. We want to expose them to something outside their comfort zone.'
Careers adviser Julie Thompson said: 'We have got some exciting placements happening and at the UCAS event every university and training provider will be there so students will access to all those universities, options and opportunities. Now there are new qualifications like degree apprenticeships available so RS Components are coming in to talk about their vacancies and opportunities. They offer a range of technically based training and are are looking for innovation and to nurture the talent of tomorrow. The NHS will also be coming in as well as a senior engineer from Tayto. They will be talking about opportunities locally and different pathways into careers.'