BWT visit to Microsoft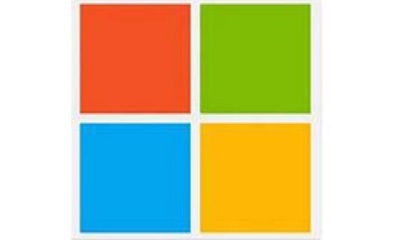 A selection of colleagues from across the Brooke Weston Trust visited the UK headquarters of Microsoft for a day of presentation, participation and discussion about Office 365 and its power to digitally transform education.
Tim Laws, the Trust's Senior Operations Manager said: 'Microsoft is keen to work with schools and Academy Trusts in particular to help us really understand the power of their technology and how it can improve classroom practice. Part of the experience is obviously about students in the classroom but of equal importance is managing the workload of teachers, changing how lessons can be prepared and delivered and improvements to marking.
'If we can enhance the use of that technology we should be able to get multiple benefits. The visit was to really open our eyes to the full potential. Broadly speaking we are looking at achieving better collaboration, between departments and schools and across the Trust. We will start to plan some next steps and further courses so this is the beginning of a relationship with Microsoft direct.'
Trust Director of IT Matt Robbins said: 'We were treated to a hands-on demonstration of what Office 365 can do to assist communication and collaboration between schools and colleagues, ease data protection and we had a truly stunning display of the facility to assist and empower students with special needs or English as an additional language.
'Simple but highly effective highlights of the day was an app that can capture text from a display screen based on a photo taken at any angle via a mobile phone and a translation app that could have a huge impact in aiding reception staff and teachers when communicating with parents who do not speak English. The power of this technology is mind-blowing!'