Debony celebrates dance success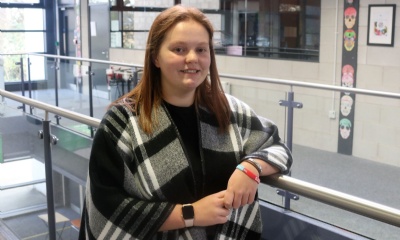 Well done to CTS Sixth Former Debony who has qualified as a Scottish Dance instructor.
She has attended Marica Turner's Highland Dance School for 13 years, having started there at the age of three. She said: 'I love it and love the people as well. I have been teaching little ones for the last couple of years and so this qualification makes it official.'
She studied hard for the exam during lockdown, attending her dance teacher's house for revision every day for a fortnight to prepare for both the theory and practical exam.
'We had to do the exam over Zoom and I danced the four Championship dances including the Six Step Fling, the Two in One Sword and a Half-Tulloch. You also need to know all the theory, positions and movements.'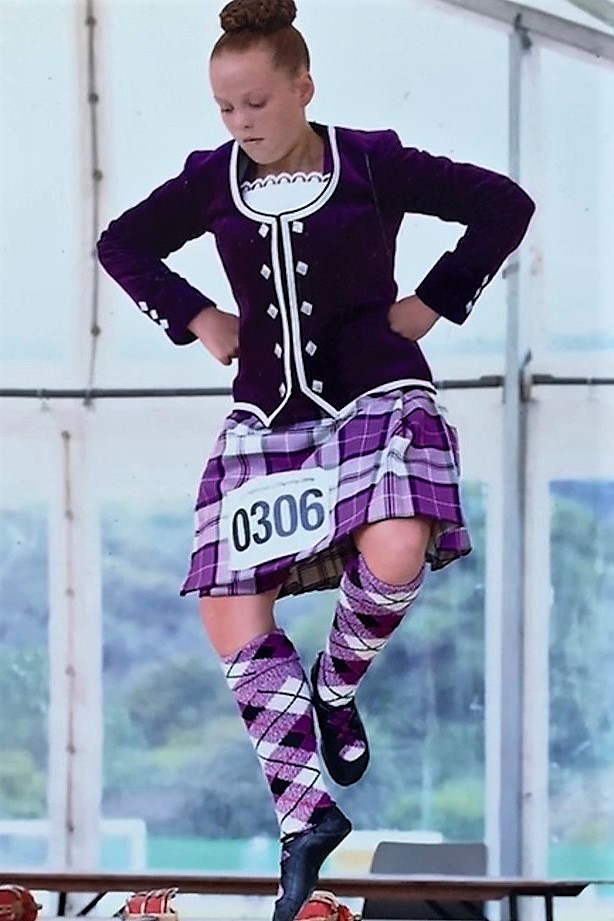 Debony, from Year 12, has danced at both CTS's Christmas Talent Show last year, and also at traditional Burns Night Suppers: 'The trick to being a good Scottish Dancer is practice. You get the precision through repetition and building the dance up. My favourite dance is the Seann Truibhas, because all the different movements are a lot of fun and it looks really pretty.'
Debony, who is studying Biology, Sport and Media at A Level, eventually wants to be a vet, paramedic or biology teacher. She attends the dance school three times a week, helping out the beginners and also perfecting her own technique. She plans to progress to the National Associates examination and she will also attend some of the dance conferences in London and Scotland: 'There are some amazing dance teachers there, and I have also attended competitions, including the Cowal Highland Gathering where you see world class dancers. Being involved with Scottish dancing is like a community and you get to make lifelong friends.'