CTS supports Children In Need 2020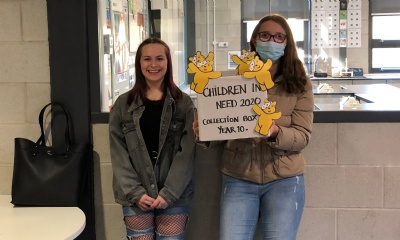 Thanks to students and staff for supporting Children In Need 2020.
Everyone was invited to take part in a non-uniform day and donations were collected in socially distanced conditions, as can be seen from the photographs! Thanks to everyone who donated, we raised an amazingly generous £764.53!