CTS TO RECEIVE £300 WORTH OF CAREERS BOOKS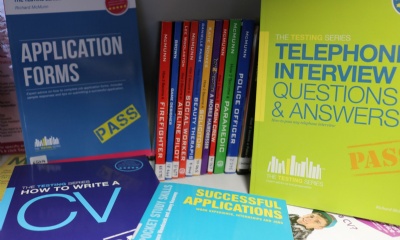 The careers section of the library will be boosted by hundreds of pounds worth of books and resources kindly donated by How2Become so that students can find out more about the range of career options open to them.


The books cover a wide range of employment possibilities, and they will be great in assisting students in making important careers choices. If students require careers advice and guidance, then appointments can be arranged with the careers team.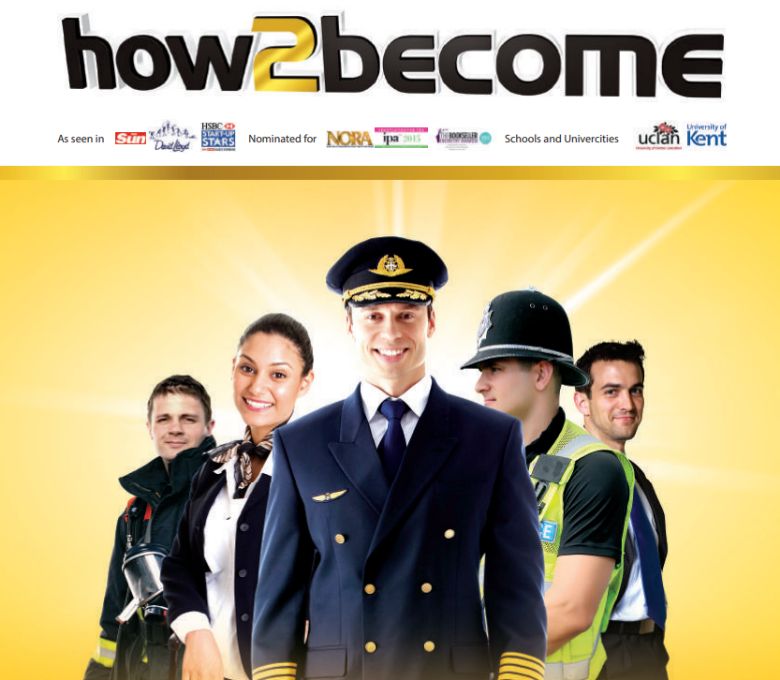 How2Become.com has lots of careers and educational information on its website including information on how to write a CV, complete application forms and psychometric tests and advice on job interviews.