Sixth Form Open Event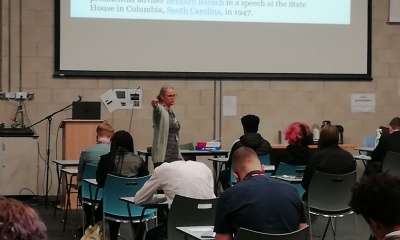 Corby Technical School will provide you with an exceptional educational experience. The quality of teaching and learning offered by staff, coupled with our focus on employability skills and stateof-the-art facilities, will unlock a lifetime of opportunities for you. There will be Open Evenings for Year 11 students and their parents to discuss the exciting Sixth Form provision at Corby Technical School.
THURSDAY 7TH OCTOBER 2021 at 17:30
TUESDAY 9TH NOVEMBER 2021 at 17:30
THURSDAY 3RD FEBRUARY 2022 at 17:30
Come and have a closer look at what Corby Technical School has to offer your child. Call 01536 213100 or email enquiries@corbytechnicalschool.org to book a place at one of our Open Evening events.