Careers Fair - 24th February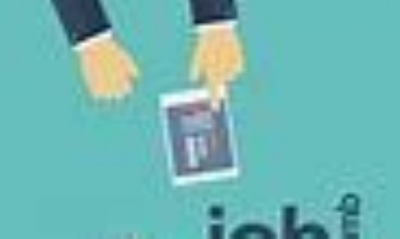 Corby Technical School Careers Fair
As part of Corby Technical School's dedication to ensuring students experience a range of opportunities both inside and outside the classroom, we are delighted to announce that we will be holding a Careers Fair on Thursday 24th February.
This event will be supported by a number of local businesses from a range of different industries, and there will be a range of exhibitors in the Sports Hall. The event will run from 12.30pm to 4.30pm and all students will attend across the afternoon. They will be given the opportunity to visit the different stalls to discuss the range of careers in each industry and the different pathways that can be taken to be successful in that industry. Some of the industry sectors are detailed below:
Banking/finance
Public services
Health care
Events Management
Armed forces
Retail
Further Education
Parents of students in Years 10-13 are welcome to attend from 3.20pm to 4.00pm. Please do not arrive any earlier than students not attending will be departing school at 3.00pm.
If you have any further questions, please do not hesitate to contact Mrs Stevens at sstevens@corbytechnicalschool.org.