Five Stars for Restaurant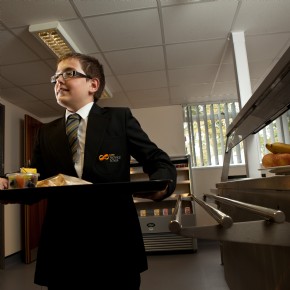 Our restaurant has been given top marks for food hygiene and preparation.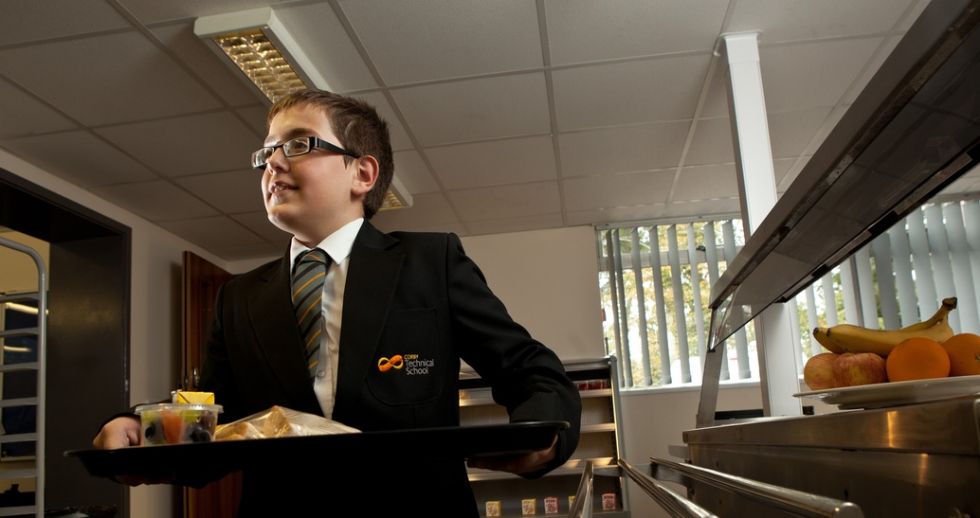 An inspector from Corby Council's environmental health department made a visit two weeks ago and after looking at all aspects of the catering facility, from food handling to hygiene and preparation, the inspector decided to award our services the full five stars available.
Catering Manager Angie Cursons, who has been in the catering trade since she was a teenager, said: "I am really pleased with the five star award as it is good to know that we are doing it right and to the highest standards.
"The inspector was here for an hour and a half and checked everything and also asked lots of questions about safe food handling and procedures."
Our restaurant provides students with freshly prepared hot and cold food each day, with many snacks made on site.
Chris Agboliwilson said: "The food here is great and always really tasty. I have a hot meal every day apart from Wednesday and my favourite has to be roast chicken. There is really good variety and always something new on the menu."