Our Pioneers Congratulated for a Great First Term
Chief Executive of the Brooke Weston Trust, Sir Peter Simpson, spoke to students about how they are building a great school.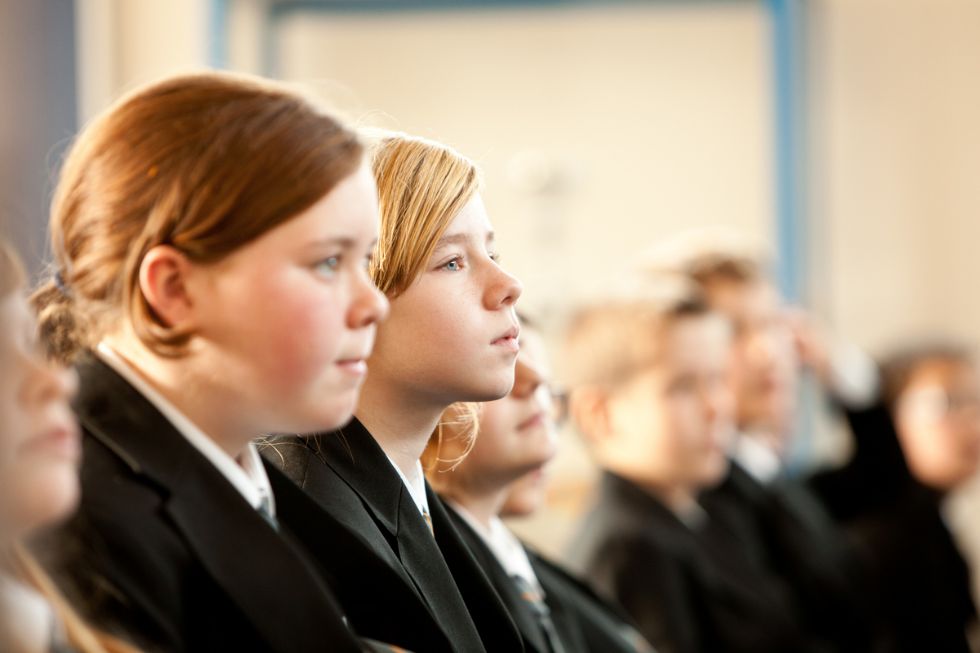 Sir Peter, who is in charge of the Trust to which Corby Technical School belongs, told our Year 7 students: "I don't know if you know how important you are, but I shall tell you. Schools are much more than physical buildings.
"Schools are made by the people and students within them and together we are building the character of the school. What we have here is a happy school and a hard working school. When I visit I also see a very smart group of students who are giving across a message that we are businesslike.
"You have made a first class start and I could not have wished for a better group of students to start this school on its journey."
Next year our students will move into a brand new building on the current Cottingham Road site, modelled along the lines of other Brooke Weston Trust schools.