Welcome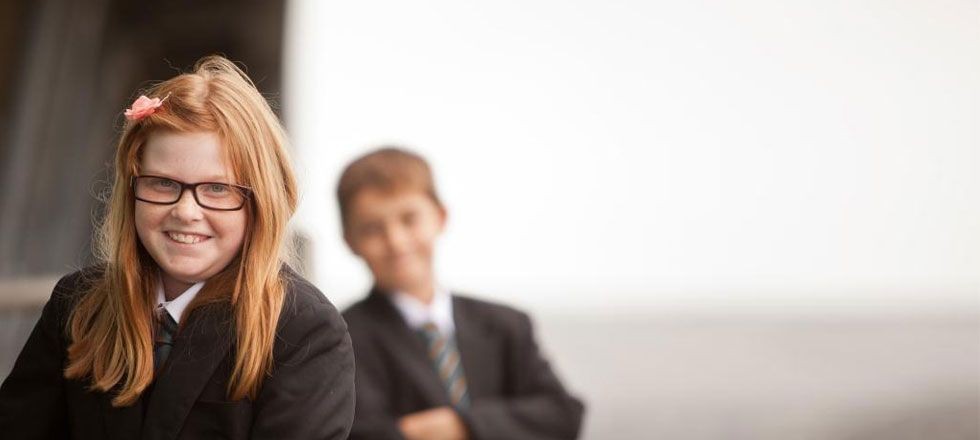 Flooding on Cottingham Road - Wednesday, 22nd November
We would like to warn parents that the area of Cottingham Road outside the school is currently flooded.
Hopefully it will clear for 4.05pm, but if not parents may have to park further down the road and walk to collect their child.
Wendy Crookston - 2.50pm.
Residential update for parents October 31st:
Children are enjoying themselves. Just had breakfast, various acitivities today and then a camp fire this evening. Everyone having a great time.
Mrs Crookston