Anti-Bullying
At Corby Technical School, we are committed to providing a caring, friendly and safe environment for all of our students so that they can learn in a relaxed and secure atmosphere.
What is Bullying?
"the repetitive, intentional hurting of one person or group by another person or group, where the relationship involves and imbalance of power. It can happen face to face or online."
How does CTS deal with bullying?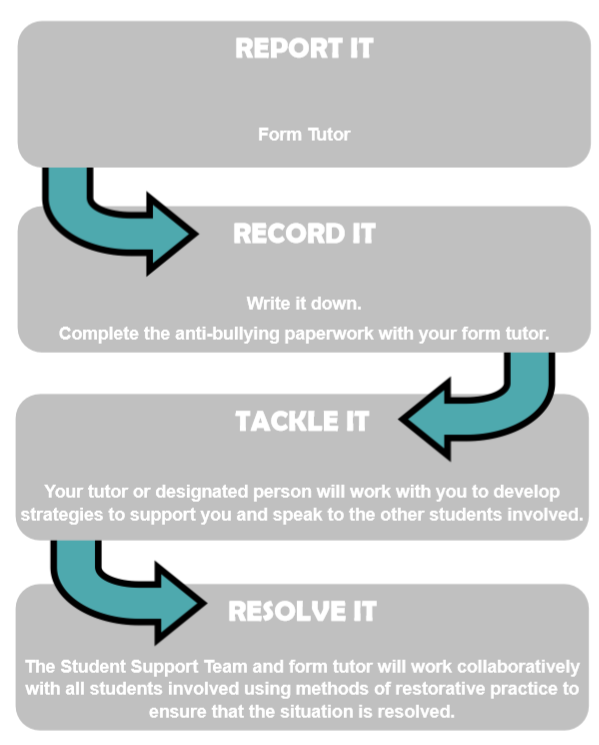 Anti-bullying information is displayed around the school to remind students of the school procedures regarding anti-bullying and what to do if they are concerned.
We have an anti-bullying focus group who meet regularly and promote anti-bullying around the school. They run assemblies on anti-bullying, they organise anti-bullying week, they take part in a forum and they represent their year group on all topics surrounding anti-bullying. Corby Technical School's anti-bullying focus group is pictured below: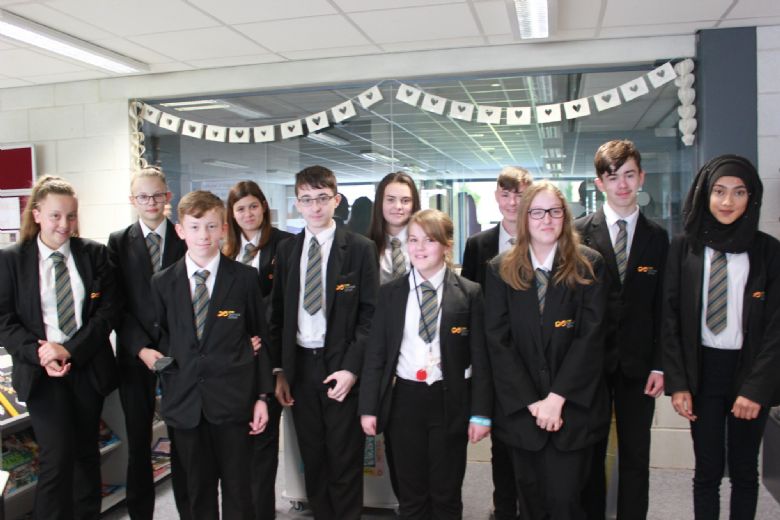 Please read our anti-bullying policy for further information.
For more information about anti-bullying, find useful links by clicking here.