Governors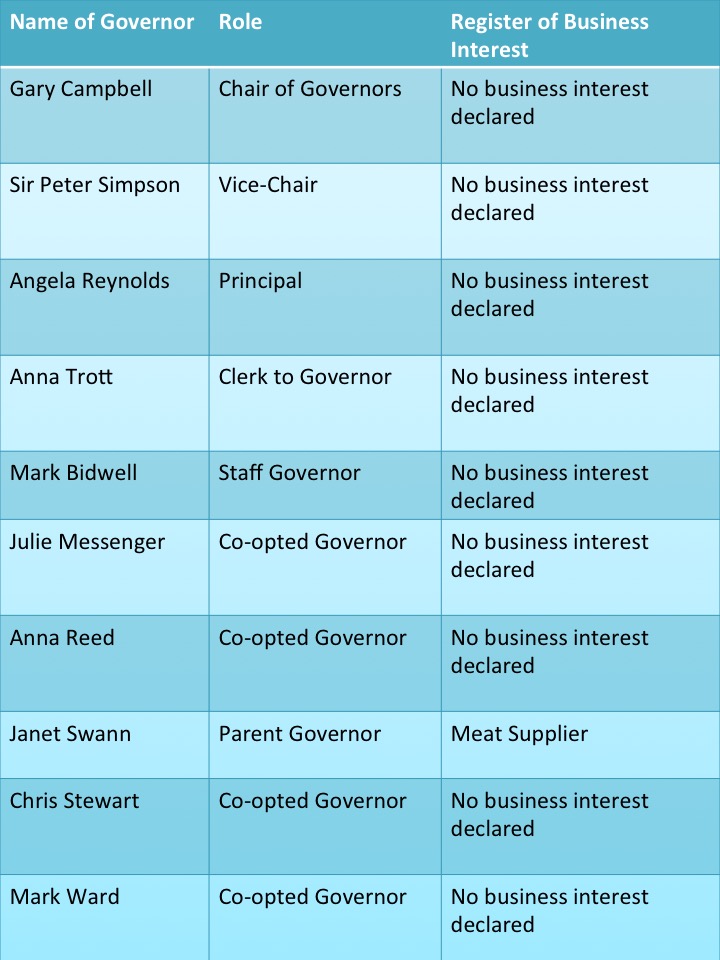 Gary Campbell - Chair of Governors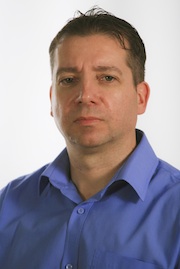 Gary has spent over 20 years working in the microelectronics industry and has a degree in Electrical and Electronic Engineering. Gary is a Director of Engineering at ARM, the world's leading semiconductor Intellectual Property (IP) supplier, designing and providing embedded microprocessors and graphics processors to the world's top semiconductor companies.
Gary has spent most of his life in Corby, and brings relevant industrial technical experience to the role of Chair of Governors.

For more information about our governing body please visit the Brooke Weston Trust website.