Library
The Library has a central location within CTS and is the perfect location for quiet study and focused relaxation. The staff are delighted to help all students with their studies and aim to create an information literate, reading community.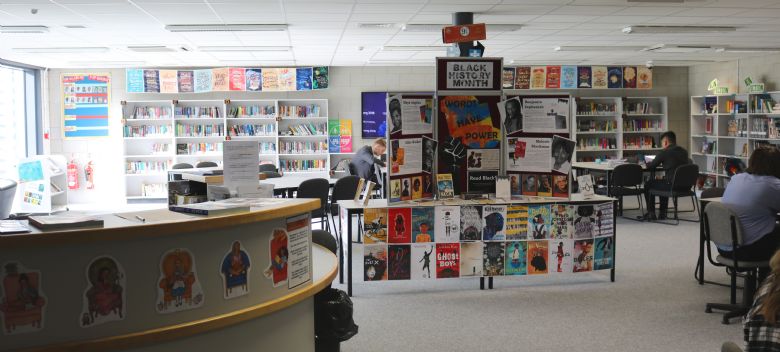 The library has an ever-increasing stock that incorporates everything from the latest award-winning fiction to material to support the curriculum.
The Library is open before, after and during the school day.
OPENING HOURS
Monday 8.15am – 4.45pm
Tuesday 8.15am – 5.00pm
Wednesday 8.15am – 5.30pm
Thursday 8.15am – 5.00pm
Friday 7.30am – 4.05pm
A range of activities and clubs are constantly on offer, more information can be found here.