Library Clubs
Before School: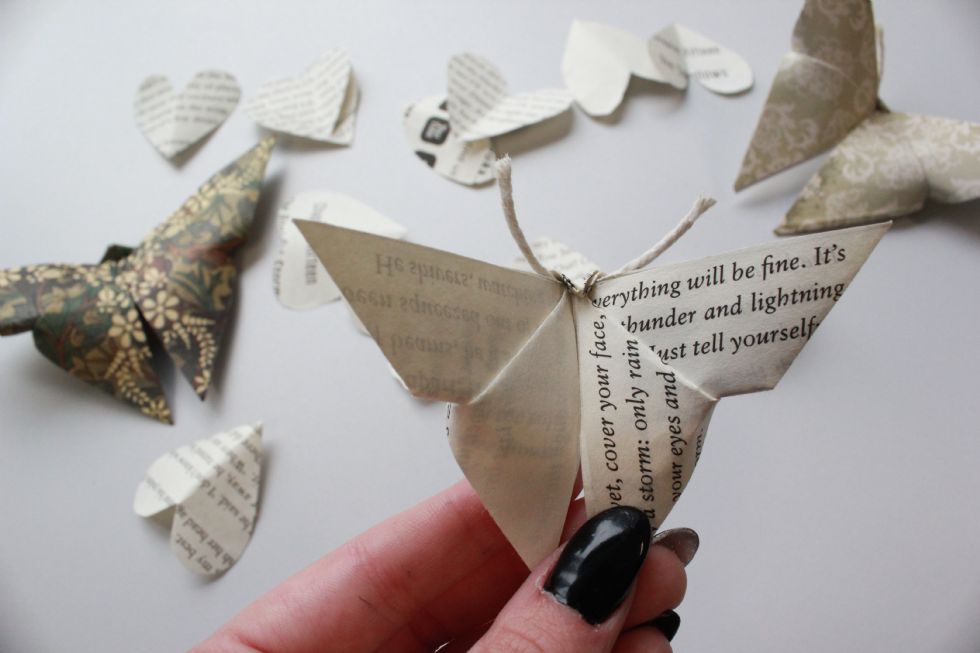 Homework, quiet study and silent reading.
Booktube/Book Trailers
Watch other readers from around the world review books and discuss other book topics. Includes trailers for new book releases.
Breakfast & Lunchtime:
News & Documentaries
BBC News and a variety of science and history documentaries are available to watch.
Book Craft
Create your own bookmarks, and other book inspired crafts. Learn Calligraphy, origami and more.
Chess Club
Tuesday and Friday Lunchtimes. All years and experience levels welcome.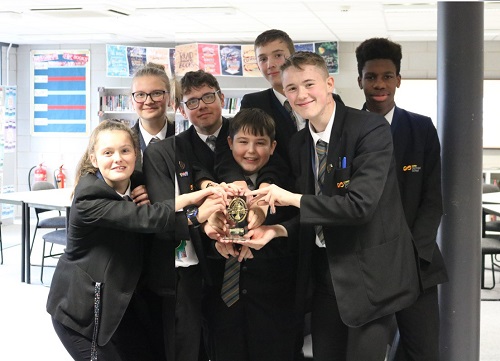 After School: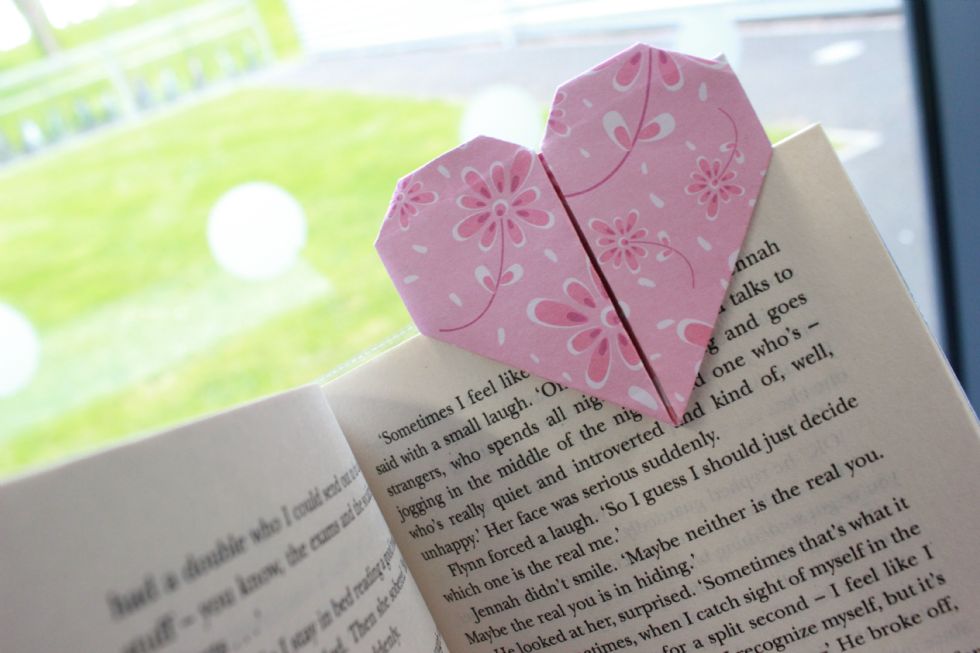 Mad Hatters Book Club
Mondays 4.15-4.45pm in the library. Join our weekly tea parties for a nibble and a natter! Big Book Quiz Book Club October - March. Carnegie Shadowing Book Club April - June. All years welcome.
Cartoonist Club
for young artists to draw cartoons/anime, create original characters and form interesting fictional worlds. A place to create comics, share ideas and drawing tips. Read manga, watch anime and other book related shows. After school on Wednesdays.
Thursday Night Cards
Thursdays until 5pm in the library. Playing cards, UNO, Pokemon, Yu-Gi-Oh! and Magic the Gathering.
Warhammer Club
Tuesdays after school. Choose an army, collect, build and paint it, and take part in thrilling tactical battles with your friends. Find out more about this club here.