Ofsted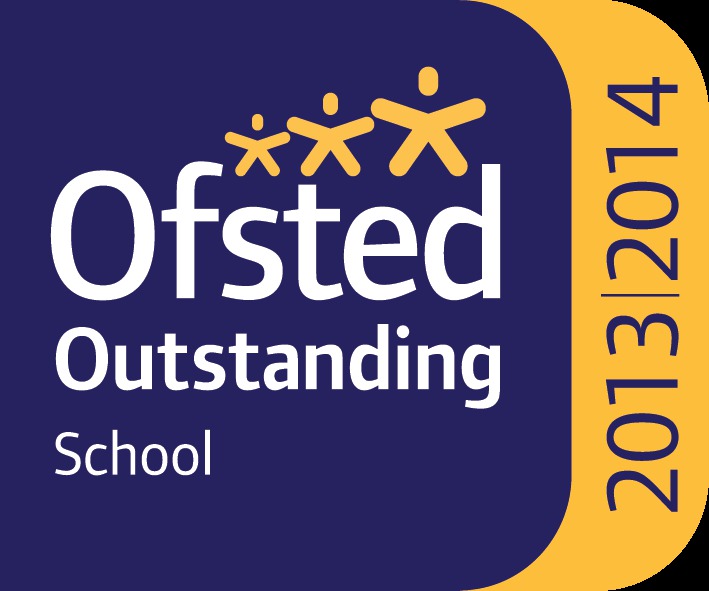 We are delighted to announce that we have been graded as Outstanding by Ofsted.
The Government Office for Standards in Education, Children's Services and Skills awarded our school its highest grade following their visit in the summer of 2014.
Inspectors rated our school Outstanding in all four areas it monitors:
Achievement of pupils
Quality of Teaching
Behaviour and Safety of Pupils
Leadership and Management
The inspectors found that our students make "outstanding progress" from their different starting points in English and mathematics and óur teachers "plan their lessons meticulously" and have "high expectations" of our students.
The inspectors found that our "students' conduct is impeccable" and they are "highly positive" about our school.
The inspectors also found our governors and sponsors pursue their aim of achieving an outstanding standard of education at the school relentlessly. The inspectors went on to say the knowledge and connections provided by our governors and sponsors have provided the school with "access to expert support and training opportunities" that are directly relevant to the school's needs.
Other comments made in the report include:
"The Principal has led the school with great diligence and determination"
"Students make rapid and sustained progress across the school"
"Students' targets are aspirational and they work hard to meet them"
"Everyone is challenged to achieve their potential"
"Students' attitudes to learning are exemplary"
"Attendance figures are well above national averages"
The latest Ofsted report - published in May 2014 - can be downloaded by clicking here
For further information about Ofsted click here