Our Governing Body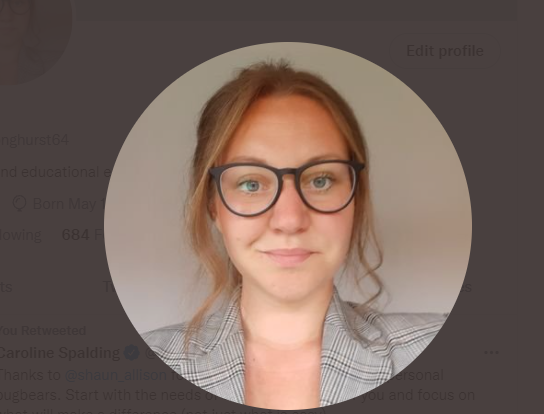 Emma Hopkins - Co-opted Governor
Emma has been a member of the governing board since 2020. Emma has worked in several of the Corby schools across her teaching career including Corby Technical School. She has worked in education for 8 years in various roles and brings her relevant experience of the educational system to the role of governor at Corby Technical School.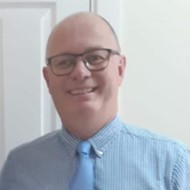 John Shaw - co-opted Governor
John joined the governing body in May 2022 and is occupation is Group Learning & Development Manager for Topps Tiles PLC, reporting into the HR Director on our Executive Board. John has responsibility for the development of over 2,000 colleagues across 5 business divisions. John also has a son in Year 8 and sees this role as an opportunity to positively contribute to both the school and the local community.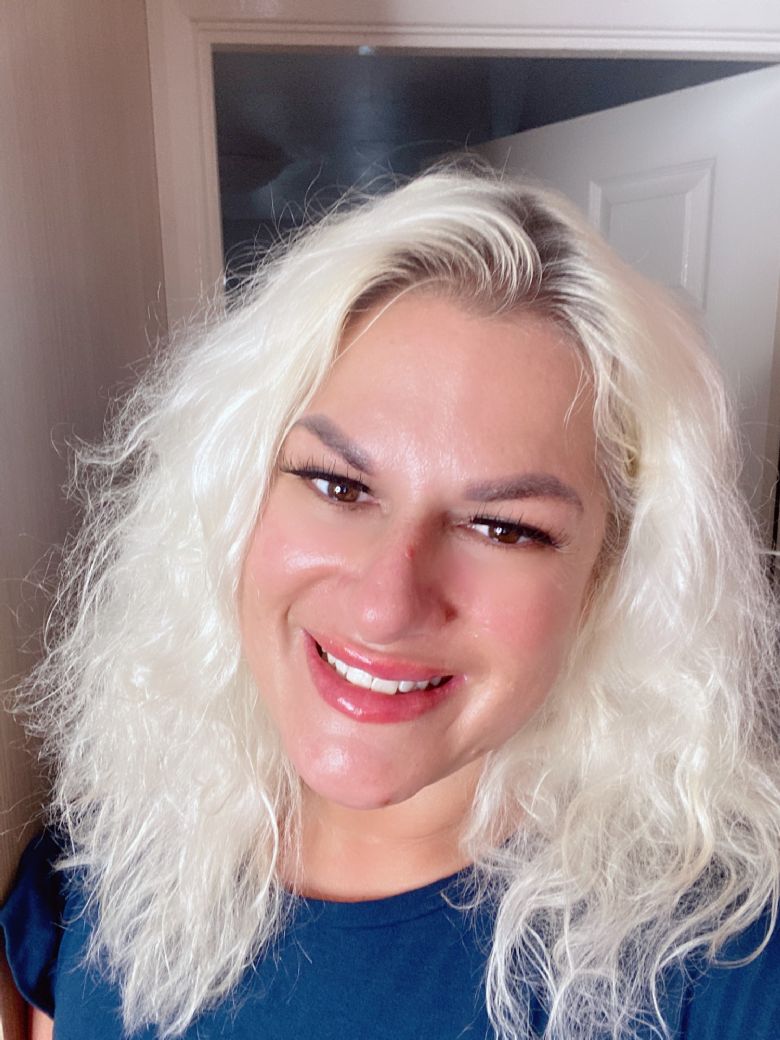 Demelza Burn - Co-opted Governor
Demelza-Jane Burn joined the Corby Technical School governing body in July 2019. Demelza grew up in Kettering and attended Bishop Stopford. She is currently Head of Marketing at Best 4U, which offers a variety of financial products and services for mortgages and insurance. Demelza has over 20 years strategic marketing experience across charity, healthcare, professional body, industrial and financial services sectors. She was one of the youngest students to obtain an MBA at 25 years. In her spare time, Demelza is a singer in a local community choir and loves karaoke and plays the piano and clarinet.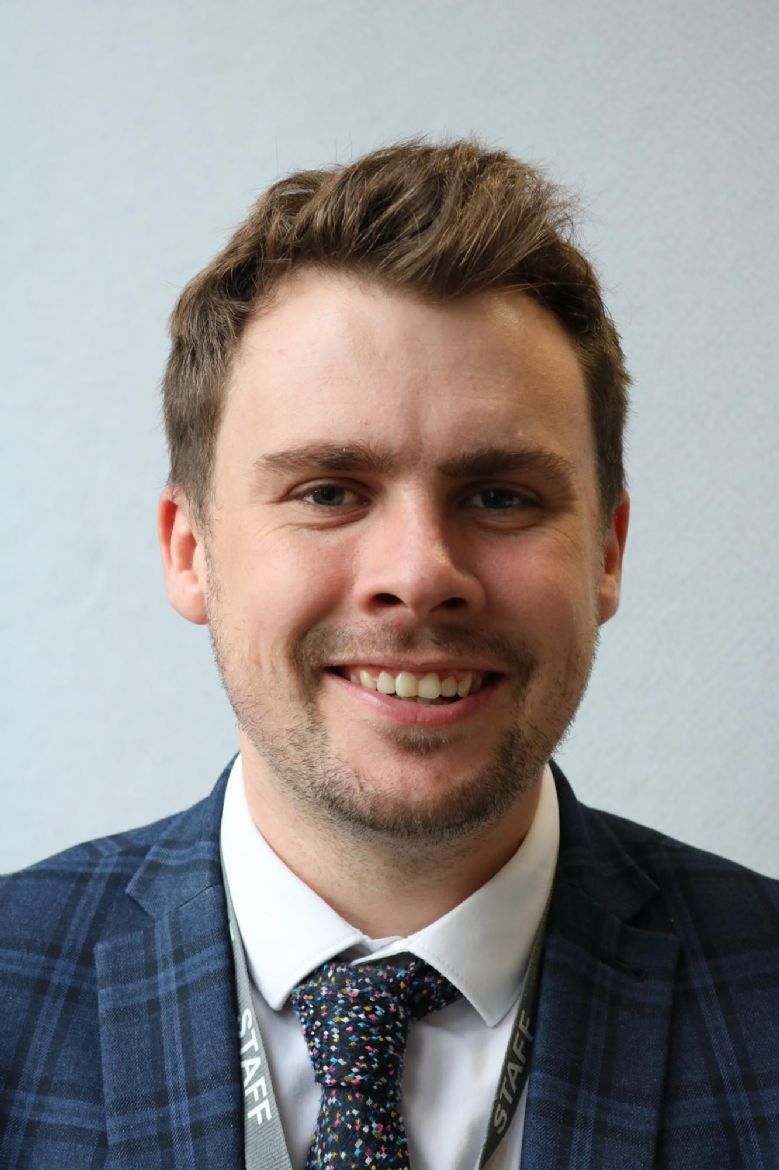 James Lee - Staff Governor
James has been the staff governor at Corby Technical School since 2021 and has worked at the school since his NQT year in 2016. As the Associate Assistant Principal (Teaching and Learning), James has a strong passion and focus on developing strong teaching and learning practices within the school so that all students are given the highest quality of education. This role requires lots of communication with staff within and across departments, and he has a good understanding of the views of the school community.