Our Governing Body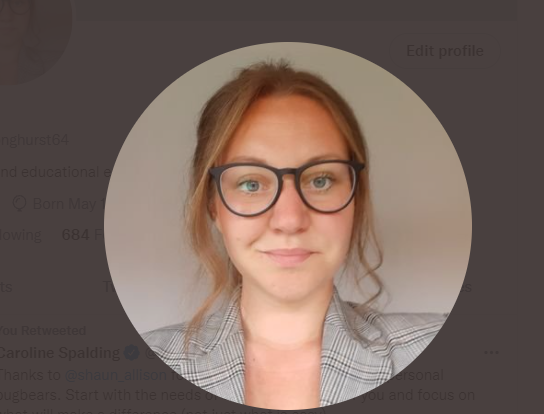 Emma Hopkins - Co-opted Governor
Emma has been a member of the governing board since 2020. Emma has worked in several of the Corby schools across her teaching career including Corby Technical School. She has worked in education for 8 years in various roles and brings her relevant experience of the educational system to the role of governor at Corby Technical School.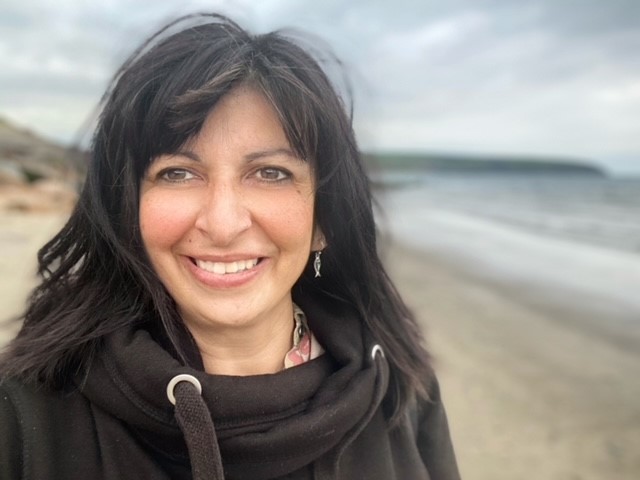 Sabina Wallington - Co-opted Governor
Sabina joined the Corby Technical School governing body in Feb 2021.
Originally from the north of England, but has lived all over the world including Australia, Singapore, Malaysia and South America through various work postings. Sabina is a Regional Director at leading Canadian tech company EXFO and has held various leadership positions across the telecom industry over her career spanning 25years since starting as a telecommunications engineer out of college. As a woman working in a particularly male-orientated technology industry she has a keen interest in promoting science and technology as excellent career paths for more girls to consider for the future and as such volunteers to provide mentoring and guidance to other schools/colleges across the county. STEM education is a key area of interest and it is her hope that she can bring relevant experience in this field to the pupils and staff at Corby Technical School and to share her passion for this market.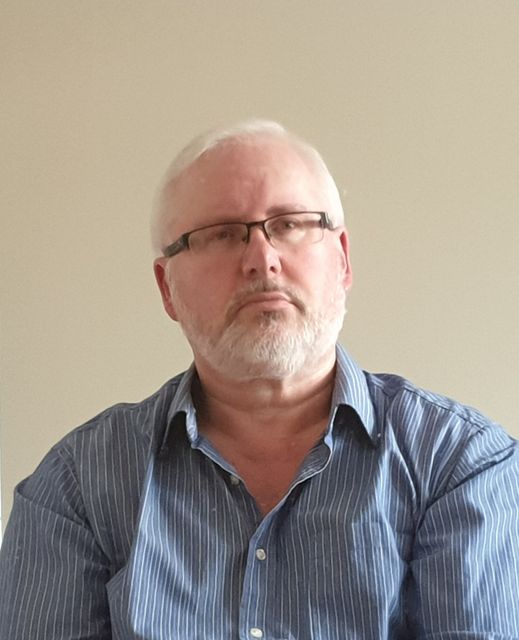 Graham Humphreys - Parent Governor
Graham has been the Parent Governor for Corby Technical School since February 2021 amidst a very critical period for the School during the pandemic era. Graham's daughter attends Corby Technical School. Graham has worked within the Construction Industry for 40 years, now specialising at Senior Level within the Commercial and Problem Resolution sectors, an Industry affected by the pandemic in a similar manner to how schools have been affected and having to experience similar avenues of innovation.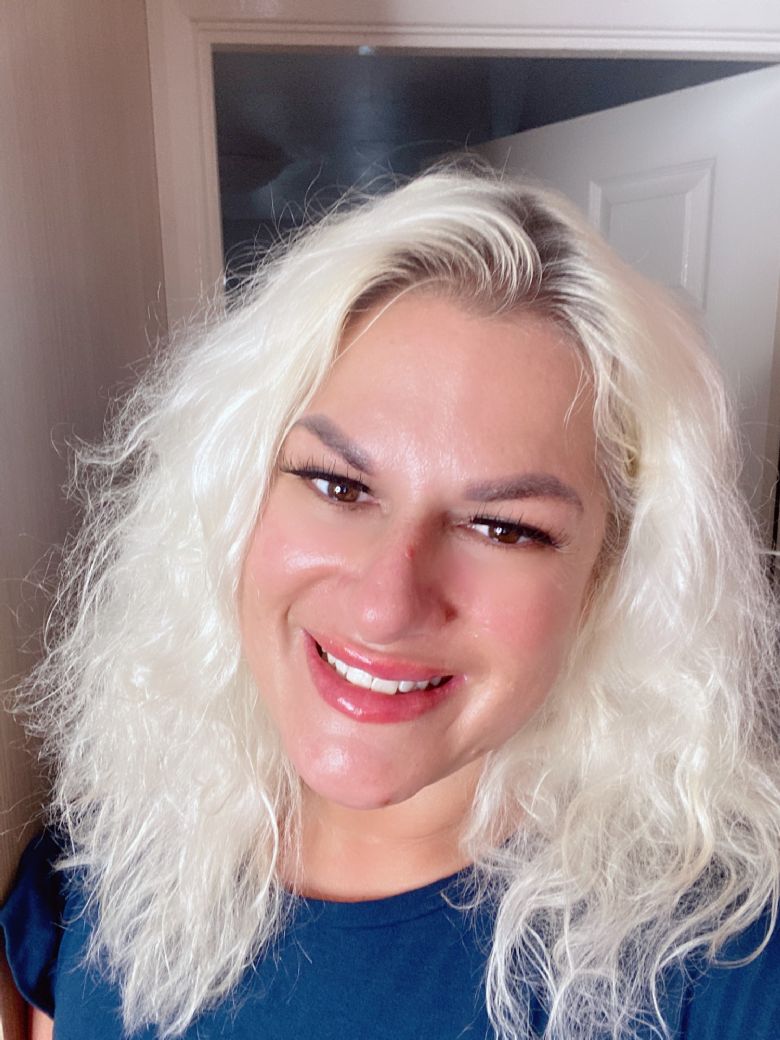 Demelza Burn - Co-opted Governor
Demelza-Jane Burn joined the Corby Technical School governing body in July 2019. Demelza grew up in Kettering and attended Bishop Stopford. She is currently Head of Marketing at Best 4U, which offers a variety of financial products and services for mortgages and insurance. Demelza has over 20 years strategic marketing experience across charity, healthcare, professional body, industrial and financial services sectors. She was one of the youngest students to obtain an MBA at 25 years. In her spare time, Demelza is a singer in a local community choir and loves karaoke and plays the piano and clarinet.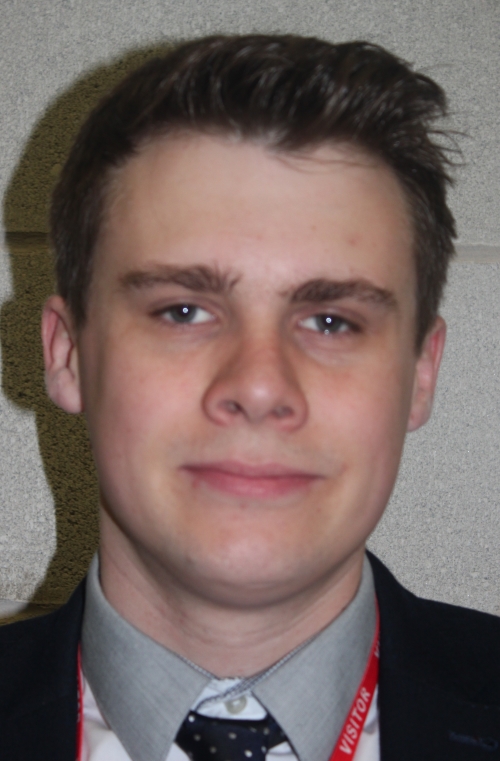 James Lee - Staff Governor
James has been the staff governor at Corby Technical School since 2021 and has worked at the school since his NQT year in 2016. As the Director of Maths, James has a strong passion and focus on developing strong teaching and learning practices in the department so that all students are given the highest quality of education. His Middle Leadership role requires lots of communication with staff within and across departments and he has a good understanding of the views of the school community.