Safer Schools Partnership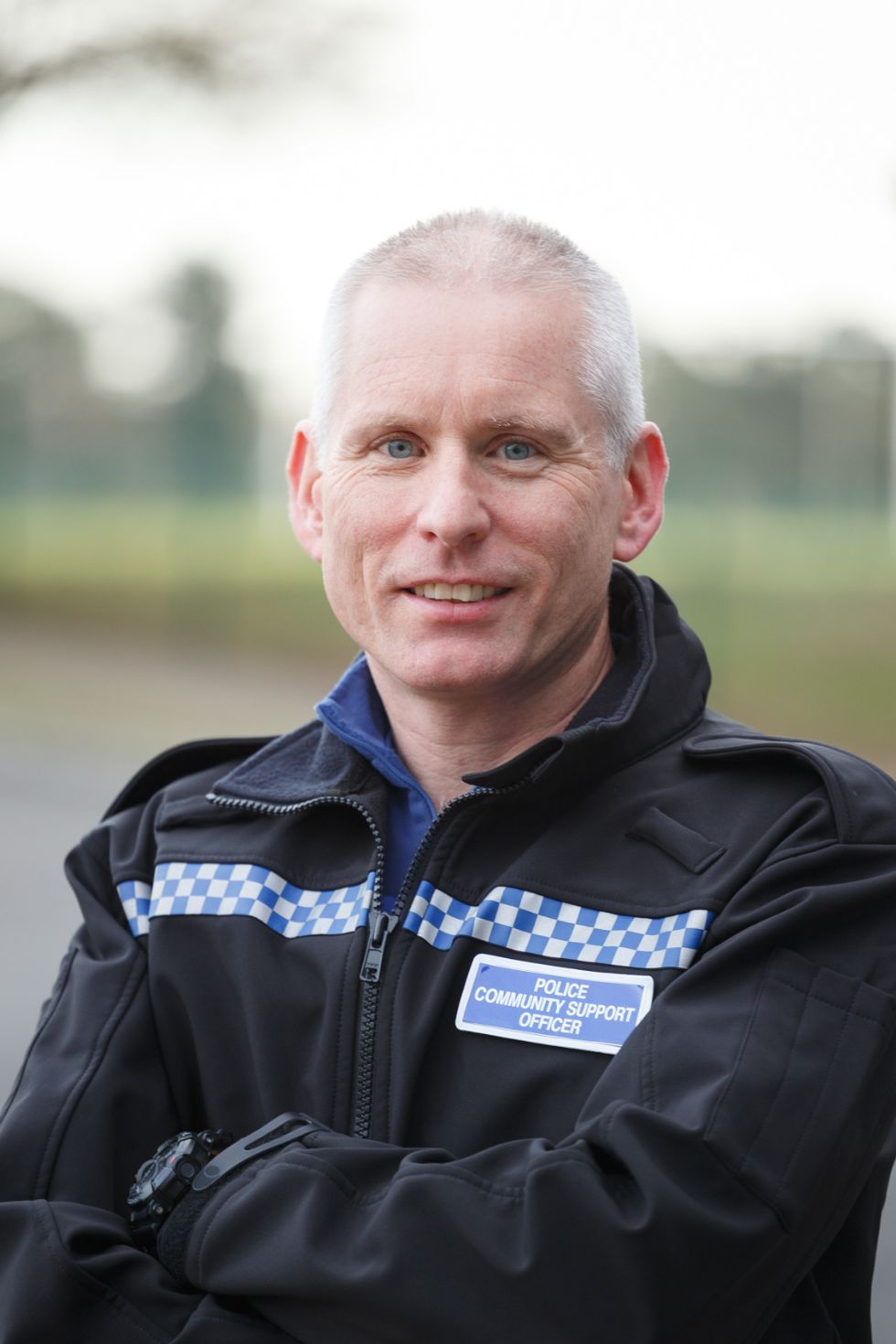 The SSP (Safer Schools Partnership) in Corby involves a visible and accessible police presence across all five secondary schools in the town.
The aim is to build effective working practices that support the needs of the school and its students, positively contributing to personal safety (safeguarding), community safety, crime and ASB prevention, through student intervention and engagement.
Students and staff will be used to regularly seeing a familiar face from the Neighbourhood Policing Team in and around school working reactively with safeguarding and wellbeing staff proving a link between the school community and the wider community. The Neighbourhood Policing Team also work proactively in school on issues such as Online Safety, Bullying & Violence, Drugs & NPS, Hate Crime, Serious Organised Crime, PREVENT, Self Esteem, Healthy Relationships, Resilience, Critical Thinking, Restorative Justice and Protective Behaviours.
This work helps to build trust, confidence and break down barriers through a positive contribution to the school community and wellbeing.