Sixth Form
We would really love for you to get a good idea of what it is like being a sixth form student at Corby Technical School and find out why we think it is such a special place to study.
As it is not possible at the moment for you to come and look round we've put together some videos to help you decide if CTS is where you would like to study.
In the subject areas you will find video's for each of our core subjects where the teachers explain more about the courses.
Below, our current Year 12 students tell you what they think about being part of ours school.
This video is our virtual tour of the school and in particular the Sixth Form areas.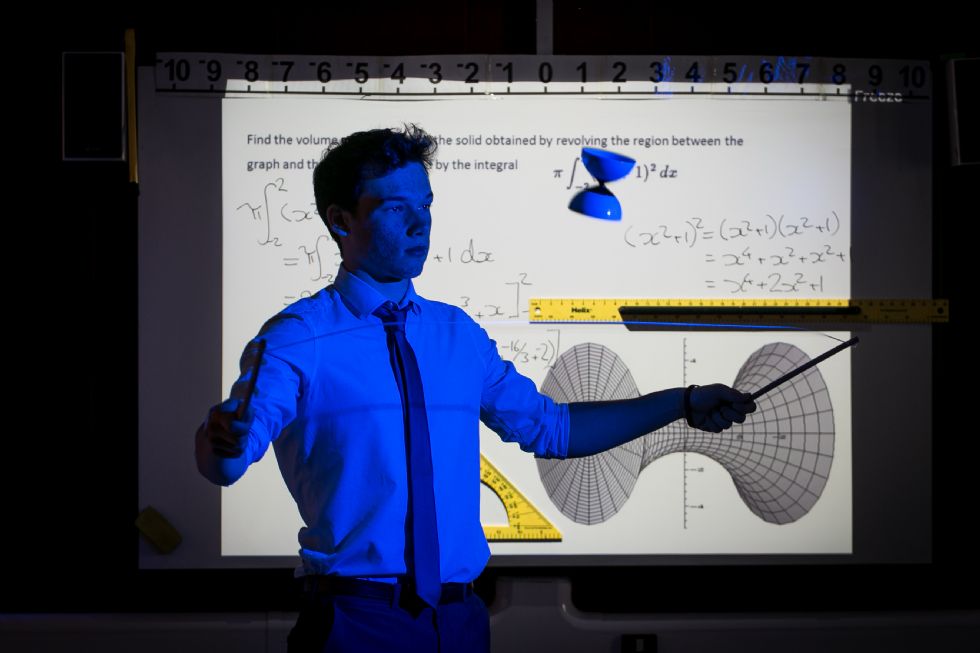 Sixth Form Prospectus