Technical Enhancement Afternoons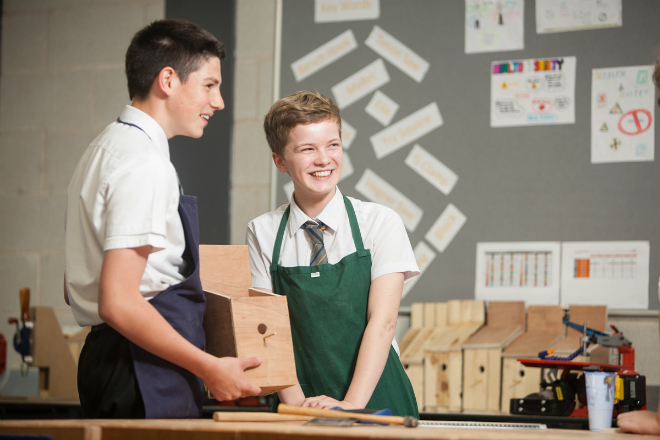 As a Technical School we devote every Wednesday afternoon to the STEM (Science, Technology, Engineering and Maths) subjects. In these sessions all students come off the normal timetable and take part in group activities centred around research, investigation and practical skills.
Our students have already put these sessions to good use to gain their CREST Bronze Award. Read here for more information.