Think For The Future
This calendar year we will be working with Think for the Future (TFTF) who run Behaviour and Resilience Mentoring programmes in over 70 schools across the Midlands and partner with national organisations to ensure the programme and curriculum they utilise with our students is impactful and meaningful.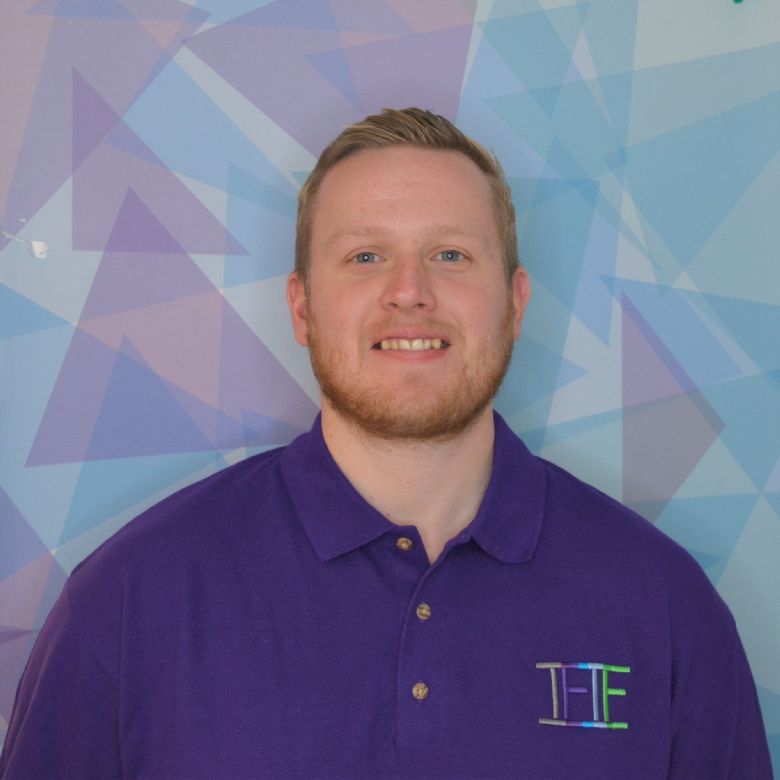 Alex, our TFTF mentor, will be joining us in school one day a week, He will be working with groups of students and individuals, delivering fun and interactive sessions that equip students with the mindset and life skills to make the most of school and see the potential that they have. Alex uses his own experiences to build strong relationships with students and work with them to improve their attendance, school engagement and help them succeed.
As a positive role model, Alex provides a safe space for students to explore their emotions and helps students to develop strategies and mechanisms to overcome the barriers they face in school and daily life.
Whilst students may not be in school full-time at present, Alex will still be engaging students in online social and emotional learning and will be able to support our students well-being during this period of home-learning. We would also encourage students to access Think for the Future's resource packs, which provide strategies and information on key challenges our young people may be facing at this time. TFTF's WOW packs can be downloaded from their website https://www.thinkforthefuture.co.uk/covid-19-response and corresponding virtual podcasts from their mentors can also be found on their YouTube channel @thinkforthefuture