UCAS/Next Steps
Whether you are looking to go to university, college, full-time employment or study an apprenticeship, we have information on this page to help you take your next step.
UCAS information
All students will undergo the personal statement and reference writing processes (beginning in term 5 of year 12) with step by step support from learning mentors and the head of year. Participation in our Enrichment and Personal Development Programme will provide you with the skills and attributes to help your application standout.

All student personal statements and staff references will be stored electronically by Corby Technical School to facilitate reference writing in the future.

Sixth form students will be taken to at least one UCAS student conference, most likely in the local area, to view a wide range of university providers.

Sixth form students will be allowed a maximum of TWO agreed days of absence for visiting university open days, on receipt of confirmation of a booked place.

Click on the link below to visit the UCAS website: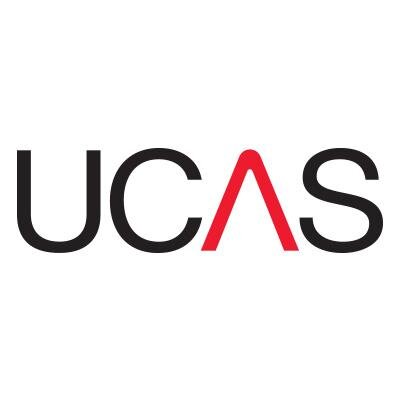 University
Are you you interested in studying a degree at university but aren't sure what to study or where.
Click on the links below for websites which will help you find the right course and university for you:

Apprenticeships
Apprenticeships combine work with study. During an apprenticeship you will often work for a company whilst also attending college to study a related subject. The course usually takes 1-3 years and you will finish with an NVQ or BTEC qualification.
Click on the link below to search for available apprenticeships:


Please see our careers section of the website for even more information about how you can reach your dream job.